SELLING A Utility BUSINESS?
GEt more for your Utility business
When you choose Aria Business Brokers, you will be paired with one of our experienced automotive business brokers who will act as your professional intermediary when the time comes to sell your automotive business. We have the knowledge and capabilities to represent both the seller and buyer in each transaction, resulting in a thorough and expedited selling process.
There are challenges that come with selling any type of business. This is especially true for the automotive industry. You must not only find a qualified buyer, but also ensure they have specific skills and interests in order for the business to succeed.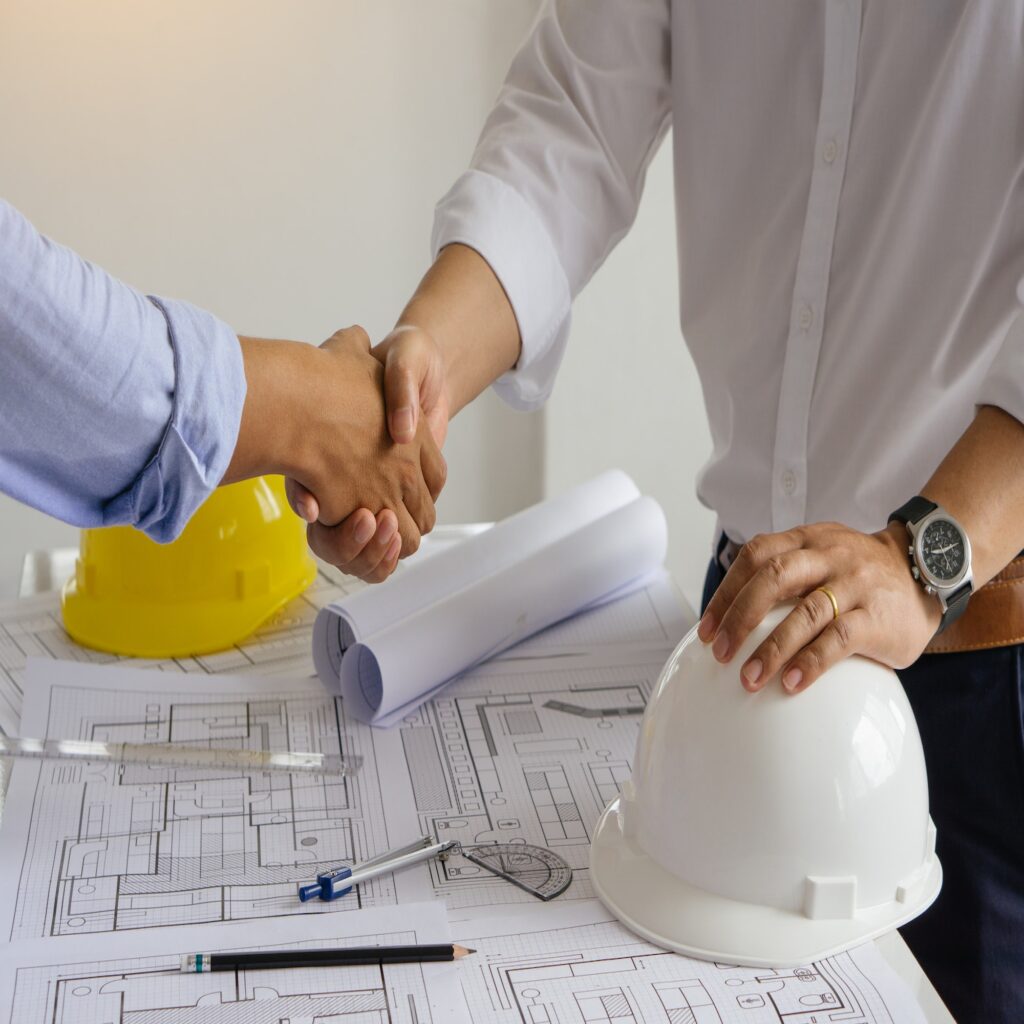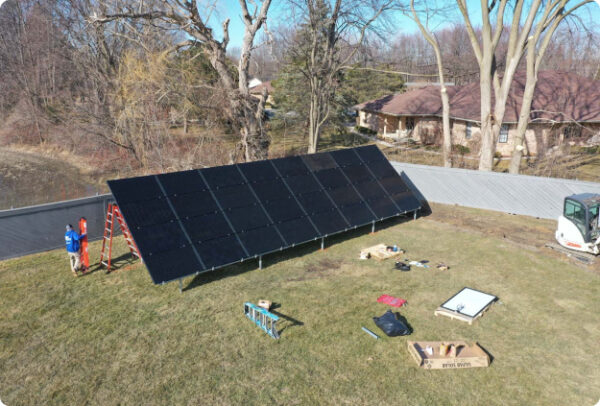 We're experienced with everything from a small local repair shop to a Tier 1 automotive supplier. Our expert brokers are knowledgeable across many different automotive related categories. You need a business broker because you need someone knowledgeable who can assist you in overcoming these obstacles.
There comes a time for every business to transition to the next generation, be it to a first time or an experienced buyer. We can help make sure everyone is in good hands.
Selling a business with confidentiality also means it is wise to consider utilizing the services of a qualified business broker who possesses the ­experience and training to maintain that confidentiality.
contact us to get started

What kind of Utility businesses does ARIA work with?
Aria can help you sell air conditioning services, broadband and internet providers, cable and satellite television providers, cell phone service providers, charitable organizations providing utility assistance, coal, oil, and gas companies, community-owned electric cooperatives, community-owned water systems, composting and waste management services, construction companies specializing in utilities, consumer-owned electric cooperatives, electric power generation and distribution companies, electric vehicle charging station providers, electrical contractors, energy brokers, energy conservation and efficiency consultants, energy storage solutions providers, environmental consulting firms, ethanol and biofuel producers, gas and propane companies, geothermal energy companies, green energy providers, hazardous waste disposal companies, heat pump installers, HVAC contractors, hydroelectric power companies, independent power producers, landfill operators, lighting companies, liquefied natural gas companies, natural gas pipeline companies, natural gas storage companies, nuclear power companies, oil drilling and exploration companies, oil pipeline companies, oil refining companies, organic waste recycling companies, photovoltaic panel installers, power plant construction companies, power transmission and distribution equipment manufacturers, public utilities, recycling and waste management companies, renewable energy development companies, rural electric cooperatives, sewer and wastewater treatment companies, solar energy companies, solid waste disposal companies, stormwater management companies, substations and switchgear manufacturers, sustainable building design and construction firms, telecommunications companies, utility billing and payment processing companies, utility consulting firms, utility maintenance and repair companies, utility rate analysts, utility scale wind energy companies, utility software providers, utility vegetation management companies, water and wastewater treatment equipment manufacturers, water conservation and efficiency consultants, water desalination companies, water filtration companies, water supply and distribution companies, water testing and analysis laboratories, wind energy companies, wood pellet and biomass producers, and many more!