SELLING A Utility BUSINESS?
GEt more for your Utility business
As a utility business owner, you've put in countless hours building and growing your company. But when it comes time to sell, you want to make sure you're getting the best deal possible while also ensuring a smooth transition for your employees and customers. That's where Aria Business Brokers comes in.
At Aria, we specialize in helping utility business owners sell their companies. Our team has decades of experience in the industry and a track record of success in helping clients get the best value for their businesses. Here's why we're the best choice for selling your utility business:
Our team has extensive knowledge of the utility industry, including regulatory requirements, market trends, and operational best practices. We understand the unique challenges and opportunities that utility businesses face, and we use this expertise to help our clients achieve their goals.
One of the most critical aspects of selling a business is determining its value. At Aria, we offer comprehensive valuation services that take into account a range of factors, including financial performance, market conditions, and growth potential. We provide our clients with a realistic estimate of their business's worth and work with them to set an appropriate asking price.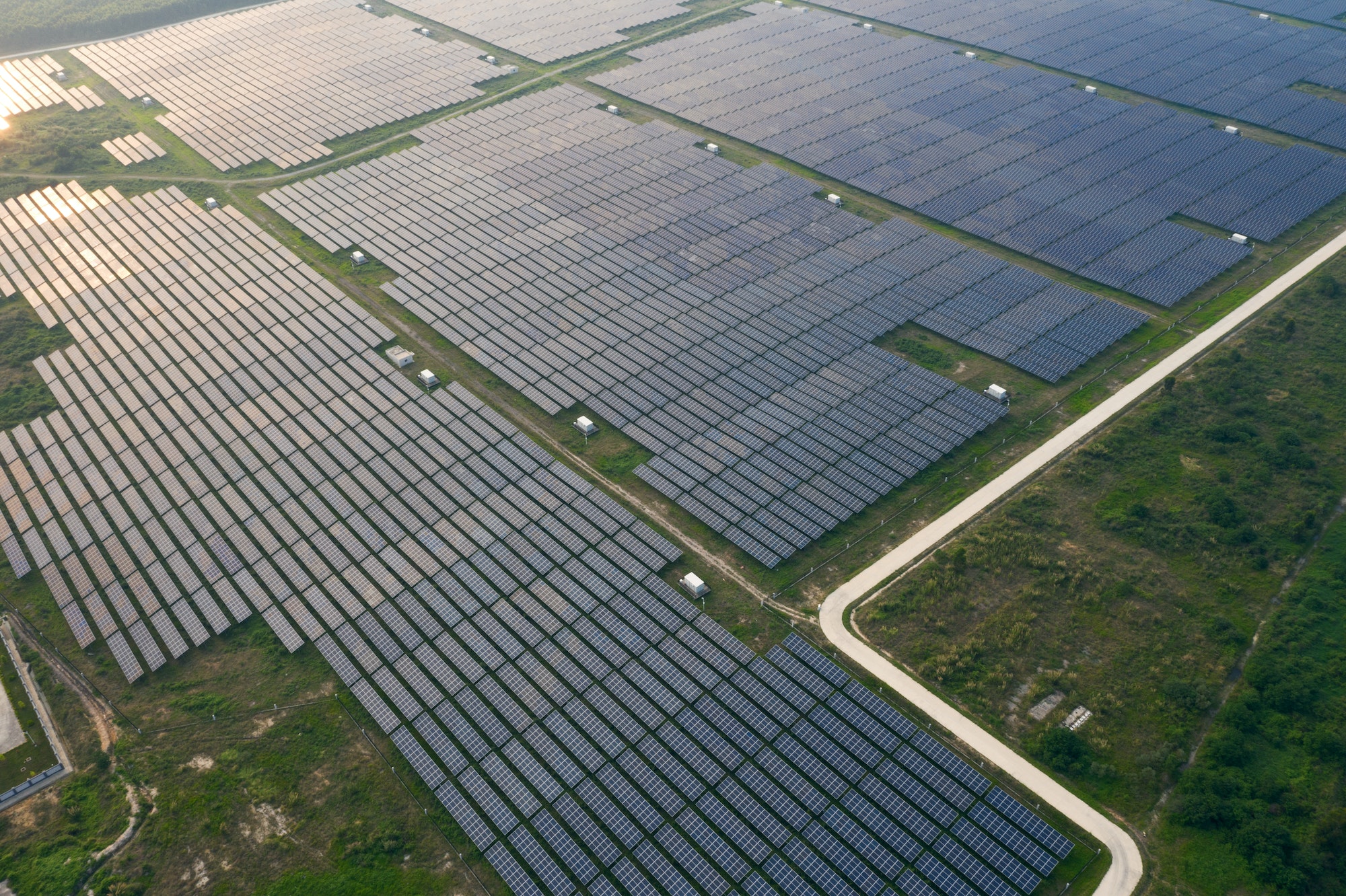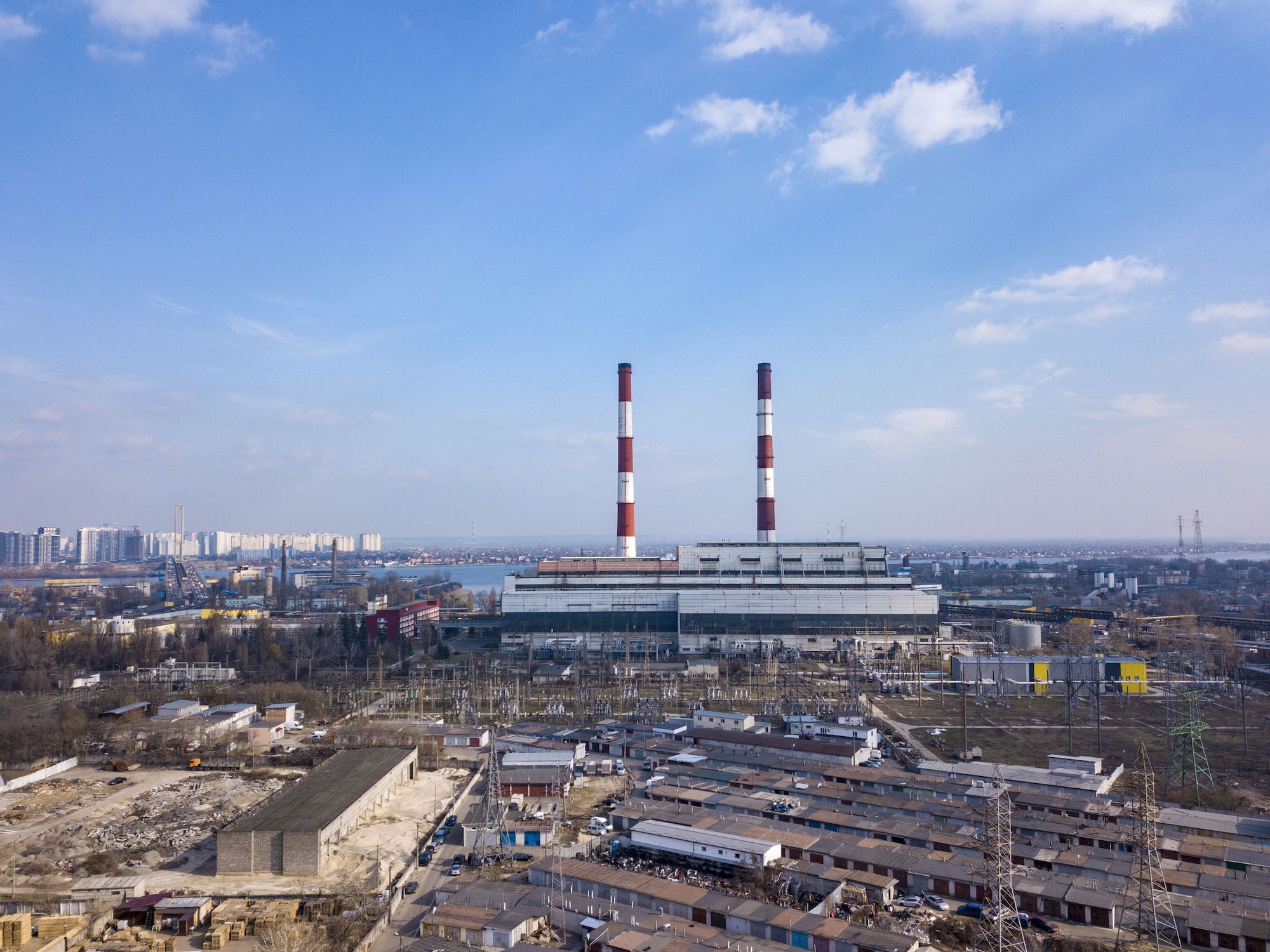 We understand that every utility business is unique, and we tailor our marketing strategies accordingly. We use a range of channels, including online listings, print media, and direct outreach to potential buyers, to ensure that our clients' businesses get the exposure they need to attract the right buyers.
At Aria, we take confidentiality and data security seriously. We use the most secure methods of data transmission to protect our clients' sensitive information and ensure that only the right parties have access to it. We also work with clients to create anonymous "teaser" documents that give potential buyers a high-level overview of the business without revealing its identity.
We believe in providing our clients with personalized support throughout the entire sales process. Our team is always available to answer questions, provide guidance, and offer advice on everything from negotiations to due diligence. We pride ourselves on our responsiveness and our commitment to our clients' success.
If you're considering selling your utility business, Aria Business Brokers is the best choice for achieving your goals. Contact us today to learn more about our services and how we can help you get the best value for your company.
contact us to get started

let's get your utility business sold!
What kind of Utility businesses does ARIA work with?
In the intricate landscape of utility businesses, Aria Business Brokers stands as a beacon of expertise, poised to facilitate the sale of your business with unparalleled insight. From renewable energy to waste management, we comprehensively understand the vast expanse of utilities and how they intertwine with daily life and environmental sustainability.
Powering the Future: Electric Power Generation and Distribution, Nuclear Power Companies, Renewable Energy Development:
Aria's grasp extends from traditional electric power generation to the realm of renewable energy, underscoring your business's role in powering the future. We convey your business's significance, whether through nuclear power or emerging technologies, resonating with buyers invested in sustainable energy sources.
Fueling Industries: Oil, Gas, and Coal Companies, Oil Drilling and Exploration, Oil Refining:
In the realm of fossil fuels, Aria effectively articulates your business's role, be it in exploration, refining, or distribution. We connect with buyers navigating the energy landscape, emphasizing the critical part your business plays in fueling industries.
Harnessing the Elements: Hydroelectric Power Companies, Wind Energy Companies, Solar Energy Companies, Geothermal Energy Companies:
From hydroelectric to wind, solar to geothermal, Aria understands the breadth of renewable energy. We highlight your business's commitment to harnessing nature's elements, attracting buyers invested in sustainable power solutions.
Building Sustainability: Sustainable Building Design and Construction, Energy Conservation and Efficiency Consultants:
The green movement is paramount, and Aria's understanding of sustainable building design and energy efficiency resonates with buyers focused on environmentally conscious solutions. We highlight your business's role in constructing a greener future.
Telecommunications and Connectivity: Broadband and Internet Providers, Cable and Satellite Television Providers, Telecommunications Companies:
Aria's expertise extends to the realm of connectivity, conveying the significance of broadband, cable, and satellite providers. In a digitally connected world, we ensure buyers recognize your business's role in keeping people linked.
Waste Management and Recycling: Waste Management Companies, Composting and Waste Management Services, Recycling and Waste Management Companies:
Aria's grasp of waste management and recycling shines through, underscoring your business's pivotal role in sustainability. We connect with buyers passionate about waste reduction and environmental stewardship.
Water Sustainability: Water Supply and Distribution, Water Desalination, Water Filtration:
In the domain of water, Aria effectively conveys your business's role in ensuring clean and accessible water. We resonate with buyers recognizing the importance of sustainable water supply and treatment.
Utility Expertise: Utility Consulting Firms, Utility Maintenance and Repair Companies, Utility Software Providers:
Aria encompasses the spectrum of utility operations, showcasing your business's value in consulting, maintenance, and software solutions. We connect with buyers seeking efficiency and optimization in utility management.
In the intricate realm of utility businesses, Aria transforms the process of selling into a narrative of significance and potential. We transcend transactions, delving into the profound impact your business has on the environment, industries, and society as a whole. With Aria Business Brokers as your guide, the sale of your utility business becomes a journey of opportunities and seamless transitions. Contact us today, and let us illuminate the remarkable influence of your business for potential buyers.