We make business acquisition simple. ™
Aria Business Brokers: We're sell-side business brokers offering in-house valuation, legal, and consultation services for middle-market businesses. Aria is unique in that we provide a full suite of services in house that save our clients time and money upfront. The Aria team brings decades of experience delivering results and closing high-ticket deals, and as experienced business owners ourselves, we know every business transaction is unique – let us do all the heavy lifting.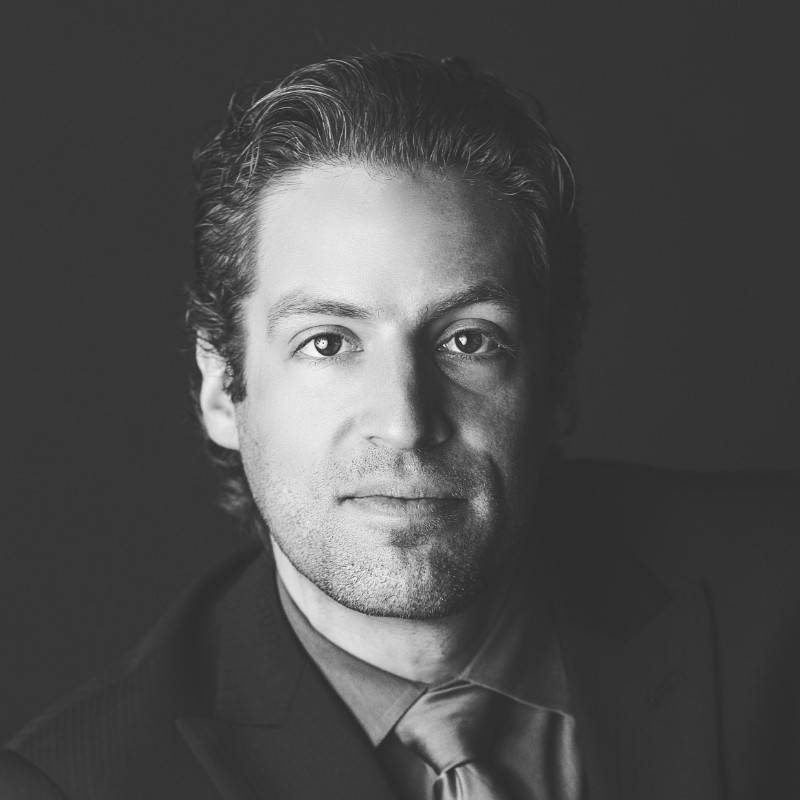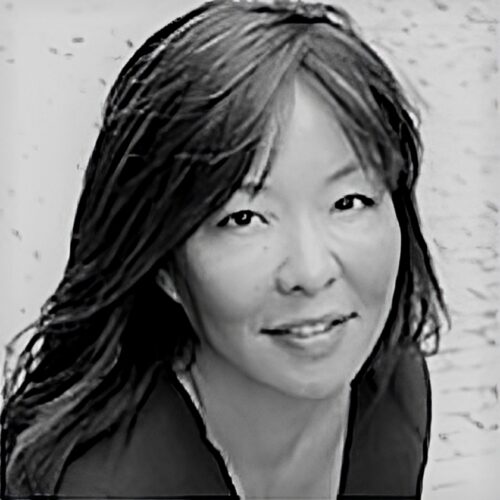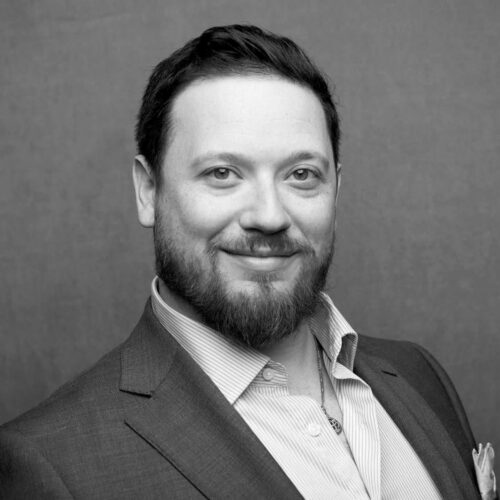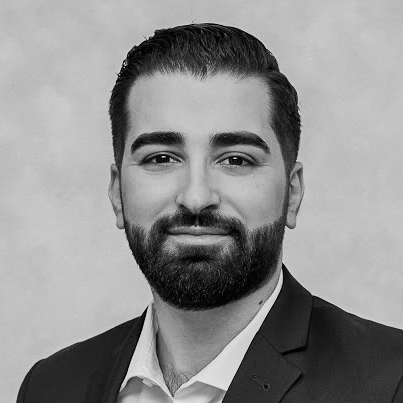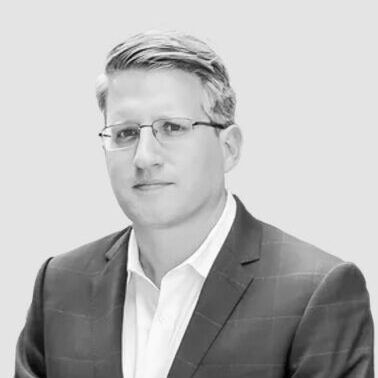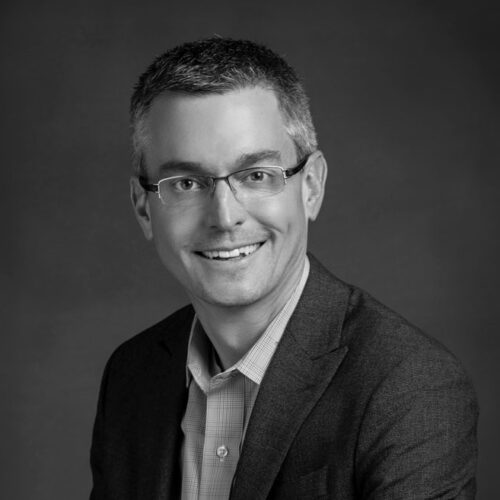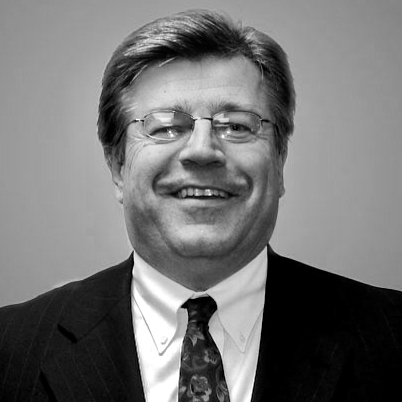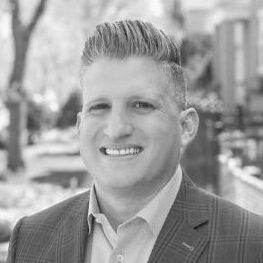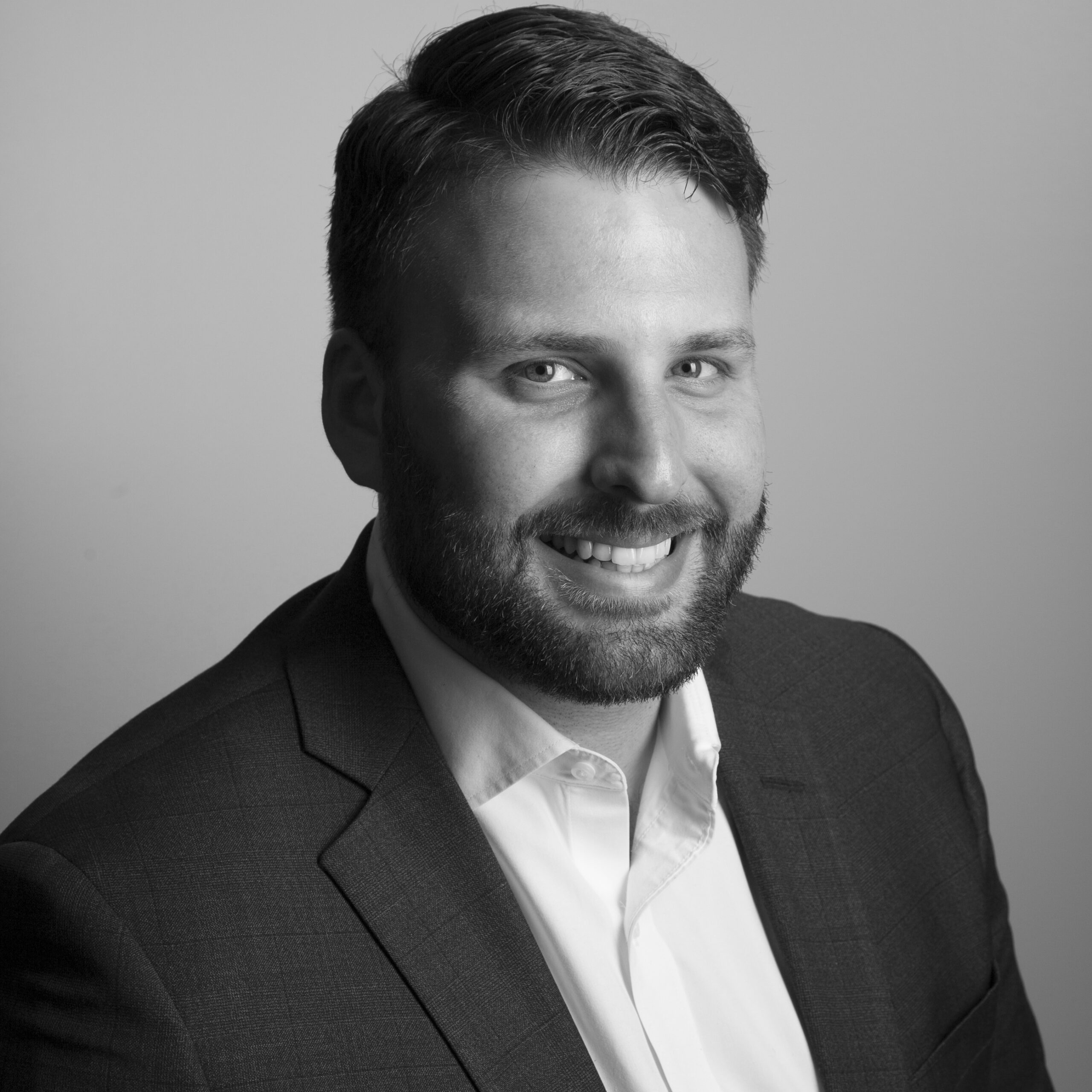 SELL YOUR BUSINESS TODAY!