SELLING A Commercial BUSINESS?
Why Aria Business Brokers is the Best Choice for Selling Your Commercial Business
Introduction
Selling a commercial business can be an overwhelming process, but with the help of the right business broker, you can streamline the process and get the best possible outcome. Aria Business Brokers is the best choice for selling your commercial business. In this post, we'll discuss why.
Expertise and Experience
Aria Business Brokers has years of experience in the industry and a team of experts who can guide you through the entire process of selling your business. We have a deep understanding of the market and can help you navigate the complex legal and financial aspects of the transaction.
Comprehensive Services
Our services go beyond just finding potential buyers for your business. We offer comprehensive services to ensure that your business is prepared for sale, valued correctly, and marketed effectively to attract the right buyers. We also help you negotiate the deal and ensure that all legal and financial requirements are met throughout the transaction.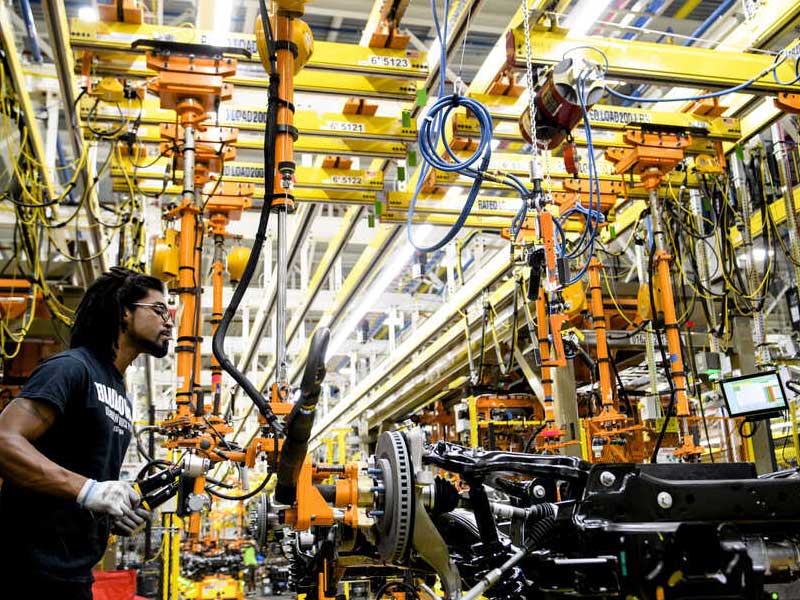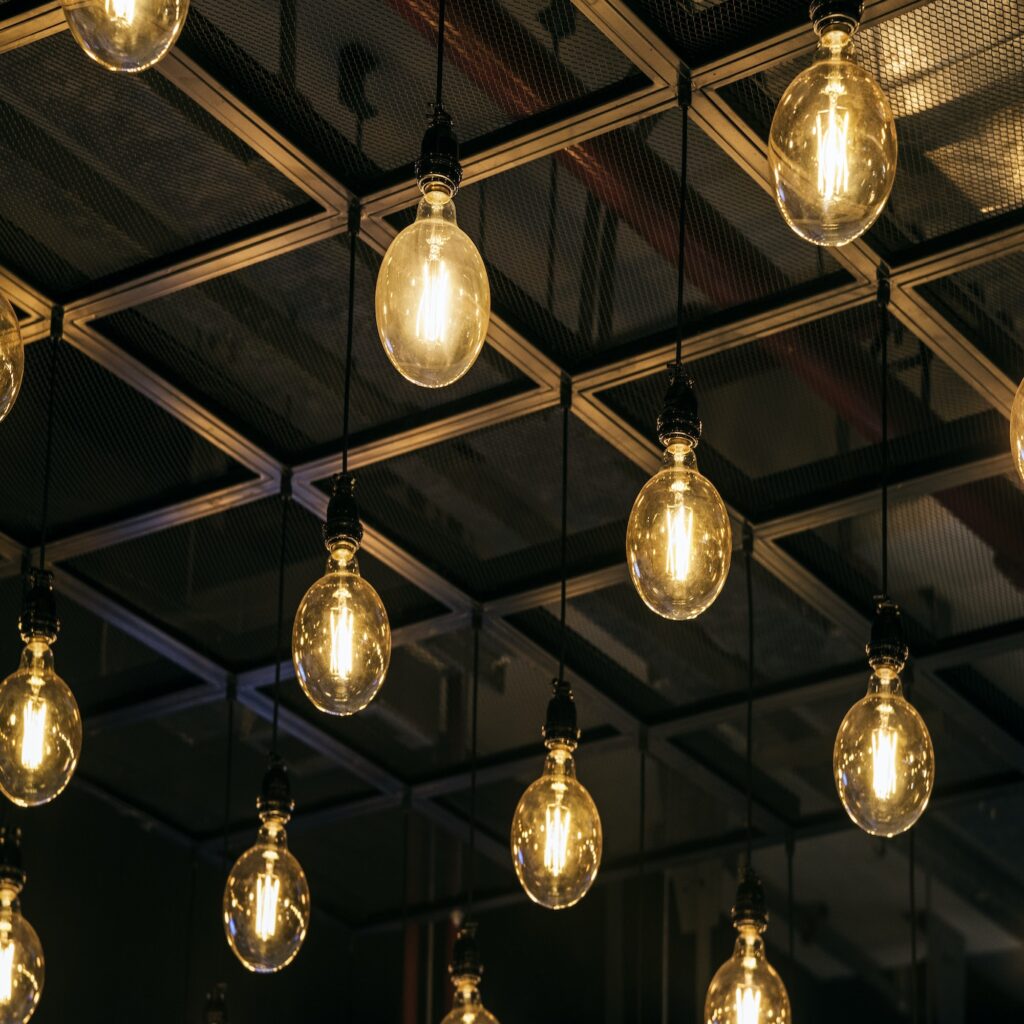 Personalized Approach
At Aria Business Brokers, we believe that every business is unique, and therefore, we offer a personalized approach to each of our clients. We take the time to understand your business and your goals, and we work closely with you throughout the process to ensure that your needs are met.
Proven Track Record
Our team has a proven track record of successfully selling commercial businesses across various industries. We have a network of potential buyers who trust us to provide them with high-quality businesses to invest in.
Conclusion
Selling your commercial business is an important decision that can impact your financial future. With the help of Aria Business Brokers, you can navigate the process with ease and get the best possible outcome. Our expertise, comprehensive services, personalized approach, and proven track record make us the best choice for selling your commercial business. Contact us today to learn more.
contact us to get started

let's get to work and get it sold!
What kind of commercial businesses does ARIA work with?
Aria can help you sell restaurants, retail stores, supermarkets, pharmacies, gas stations, auto repair shops, beauty salons, spas, gyms, fitness studios, hotels, motels, bed and breakfasts, event venues, movie theaters, bowling alleys, casinos, bars, nightclubs, breweries, wineries, distilleries, bakeries, cafes, food trucks, catering companies, cleaning services, landscaping companies, pest control services, plumbing companies, HVAC contractors, roofing companies, electricians, carpenters, home renovation companies, real estate agencies, insurance companies, financial services firms, law firms, accounting firms, consulting firms, marketing agencies, advertising agencies, public relations firms, graphic design studios, web design and development firms, social media marketing agencies, content marketing agencies, event planning and management firms, video production companies, photography studios, market research firms, branding agencies, media planning and buying agencies, print production companies, digital signage and display companies, telecommunications companies, call centers, translation and interpretation services, voiceover and dubbing services, radio broadcasting companies, television broadcasting companies, podcast production companies, virtual and augmented reality studios, e-commerce businesses, online education platforms, gaming companies, mobile app development companies, email marketing services, SMS marketing services, chatbot development companies, AI-powered conversational marketing services, affiliate marketing networks, influencer marketing agencies, crisis management firms, reputation management services, executive coaching and communication training firms, speech writing services, political consulting firms, government affairs and lobbying firms, pharmaceutical companies, medical device manufacturers, biotechnology companies, research and development firms, engineering firms, construction companies, architecture firms, energy companies, oil and gas companies, renewable energy companies, waste management companies, transportation companies, logistics and supply chain companies, freight forwarding companies, shipping and delivery companies, courier services, warehousing and distribution companies, security services, private investigation firms, detective agencies, and fire and safety equipment suppliers, and many more!