SELLING A REAL ESTATE BUSINESS?
from main street to park ave we can help!
real estate is one of our core competencies
Aria Business Brokers is the top choice for anyone looking to sell their real estate business. Our team of experienced M&A specialists has a deep understanding of the real estate market and a proven track record of success in closing deals for our clients. We bring a strategic and analytical approach to every transaction, ensuring that our clients receive maximum value for their business.
In a recent scenario, we worked with a client who owned a commercial real estate company. They were looking to sell their business and retire, but were concerned about getting a fair price for their assets. We conducted a thorough analysis of our client's portfolio and identified several properties that were particularly valuable and in high demand.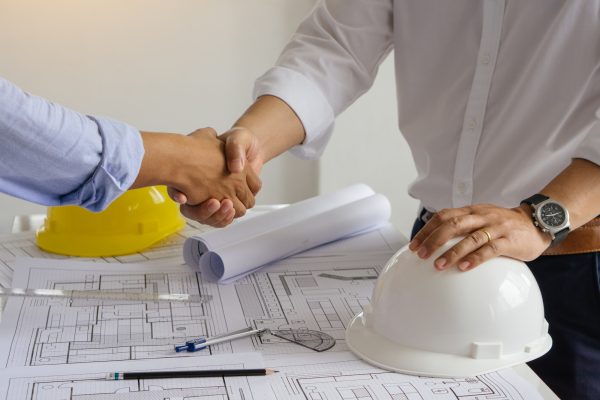 We then utilized our extensive network of contacts in the industry to market the properties to qualified buyers. Through our efforts, we were able to generate significant interest in the assets, and ultimately secured multiple offers from qualified buyers.
We negotiated aggressively on behalf of our client and were able to secure a final sale price that was well above the asking price. Our client was thrilled with the outcome and was able to retire with confidence, knowing that they received maximum value for their business.
At Aria Business Brokers, we understand that selling a real estate business can be complex and challenging. That's why we offer a comprehensive suite of services, including valuation, marketing, due diligence, and negotiation, to ensure that our clients get the best possible outcome. If you're looking to sell your real estate business, we're the best company to help you achieve your goals and maximize the value of your assets.
contact us to get started

let's get your real estate venture sold!
What kind of real estate businesses does ARIA work with?
Aria Business Brokers is well-equipped to handle the sale of a wide range of real estate businesses. Some of the most common businesses we work with in the industry include commercial real estate agencies, residential real estate brokerages, property management companies, real estate investment trusts (REITs), real estate appraisal firms, real estate development companies, real estate consulting firms, real estate auction companies, vacation rental agencies, and title insurance agencies. Additionally, we have experience selling businesses in niche areas of the real estate industry, such as affordable housing development companies, co-living and co-working space providers, luxury home builders, and green building consultants. And many more!
Our team of experts at Aria Business Brokers has a deep understanding of the real estate industry and can help guide you through the process of selling your business. We have experience working with businesses of all sizes, from small independent brokerages to large multinational corporations. Our expertise extends to various subsectors of the real estate industry, including commercial and industrial, residential, retail, hospitality, healthcare, and institutional real estate. We understand the unique challenges and opportunities that come with each of these sectors and can tailor our approach accordingly to achieve the best possible outcome for our clients.
Some of the additional real estate businesses and verticals we work with include real estate financing companies, real estate advertising agencies, real estate software providers, real estate data analytics firms, real estate crowdfunding platforms, real estate investment firms, and property inspection services. At Aria Business Brokers, we pride ourselves on our ability to provide comprehensive support to our clients throughout the entire sales process, including valuation, marketing, negotiation, due diligence, and closing.