SELLING AN materials BUSINESS?
we have the right pieces to handle the job
get the highest value and best terms for your materials business
Aria Business Brokers is the ideal partner to help you sell your materials business. Our team of experienced M&A specialists has a deep understanding of the materials industry and a track record of successfully closing deals for our clients. We bring a strategic and analytical approach to every transaction, ensuring that our clients get the best possible outcome.
One specific instance where we excel is when it comes to identifying potential buyers for a materials business. Recently, we worked with a client who owned a specialty metals company. They were looking to sell their business and retire, but they were concerned about finding the right buyer who would appreciate the value of their unique product offerings.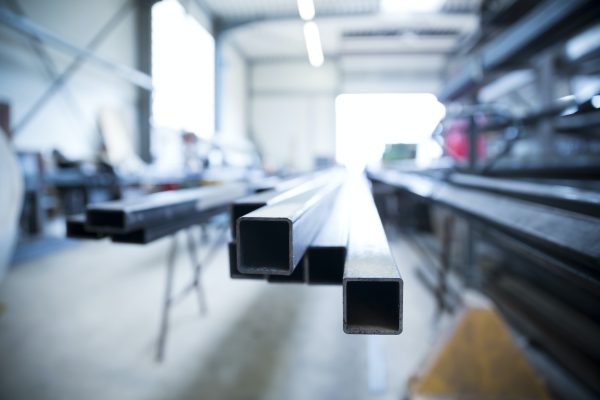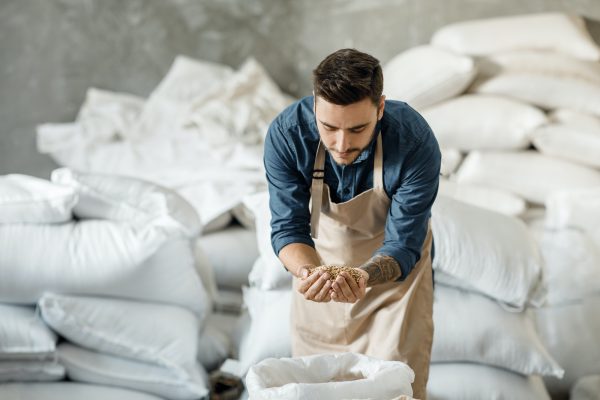 We utilized our extensive network of contacts and industry expertise to identify potential buyers who would be interested in our client's business. We conducted detailed market research and analysis to create a targeted list of qualified prospects, and then reached out to them to gauge their interest.
Through our efforts, we were able to identify a strategic buyer who was looking to expand their product line into the specialty metals market. We negotiated favorable terms for our client and facilitated a smooth and efficient transaction.
At Aria Business Brokers, we understand that selling a materials business can be complex and challenging. That's why we offer a comprehensive suite of services, including valuation, marketing, due diligence, and negotiation, to ensure that our clients get the best possible outcome. If you're looking to sell your materials business, we're the best company to help you achieve your goals.
contact us to get started

let aria help you get more for your materials business
What kind of materials businesses does ARIA work with?
Aria Business Brokers has extensive experience in helping clients sell their materials-related businesses, including but not limited to: raw materials suppliers, metal and steel manufacturing, paper and packaging companies, chemical manufacturers, textile and apparel producers, construction materials suppliers, industrial machinery manufacturers, and mining and quarrying operations. Aria's team of professionals have deep industry expertise and a strong network of buyers, making them well-equipped to handle the sale of businesses in these areas. Other examples of materials businesses Aria can help sell include rubber and plastics manufacturers, lumber and wood products companies, ceramics and glass producers, cement and concrete manufacturers, and energy equipment and services providers. In addition, Aria has experience in the sale of businesses involved in the production of consumer goods and durable goods, which often rely on materials and components from these industries. With their extensive knowledge and expertise in materials and related industries, Aria is capable of facilitating successful sales for a wide range of businesses. And many more!