SELLING A COMMUNICATION BUSINESS?

Aria Business Brokers: The Best Team for Selling a Communication Business
If you're considering the purchase or sale of a communication business, the process might initially appear daunting. However, having the right team alongside you can transform it into a smooth and successful transaction. Let me introduce you to Aria Business Brokers, the foremost team in the country when it comes to assisting individuals in selling or acquiring communication businesses. Throughout this blog post, I'll delve into the reasons that make Aria Business Brokers the optimal choice for fulfilling your communication business needs.
At Aria Business Brokers, we boast a team of experts who specialize exclusively in communication businesses. Their extensive industry knowledge equips them with a profound understanding of the intricacies associated with buying and selling these types of enterprises. Their hands-on experience spans a diverse array of communication business domains, ranging from telecommunications and internet service providers to cable companies and more. This depth of expertise empowers us to offer customized advice and guidance to each client, ultimately ensuring the most favorable outcomes for their specific transactions.
One of the most significant advantages of partnering with Aria Business Brokers is our expansive network of both buyers and sellers. This network encompasses a broad spectrum of industry contacts, both domestically and internationally. Thanks to this well-established connectivity, they are adept at swiftly and efficiently matching sellers with qualified buyers. Moreover, their network of sellers grants them the capacity to present a variety of options to buyers seeking to acquire a communication business. This extensive network serves as a pivotal asset that truly sets Aria Business Brokers apart from other brokerage firms.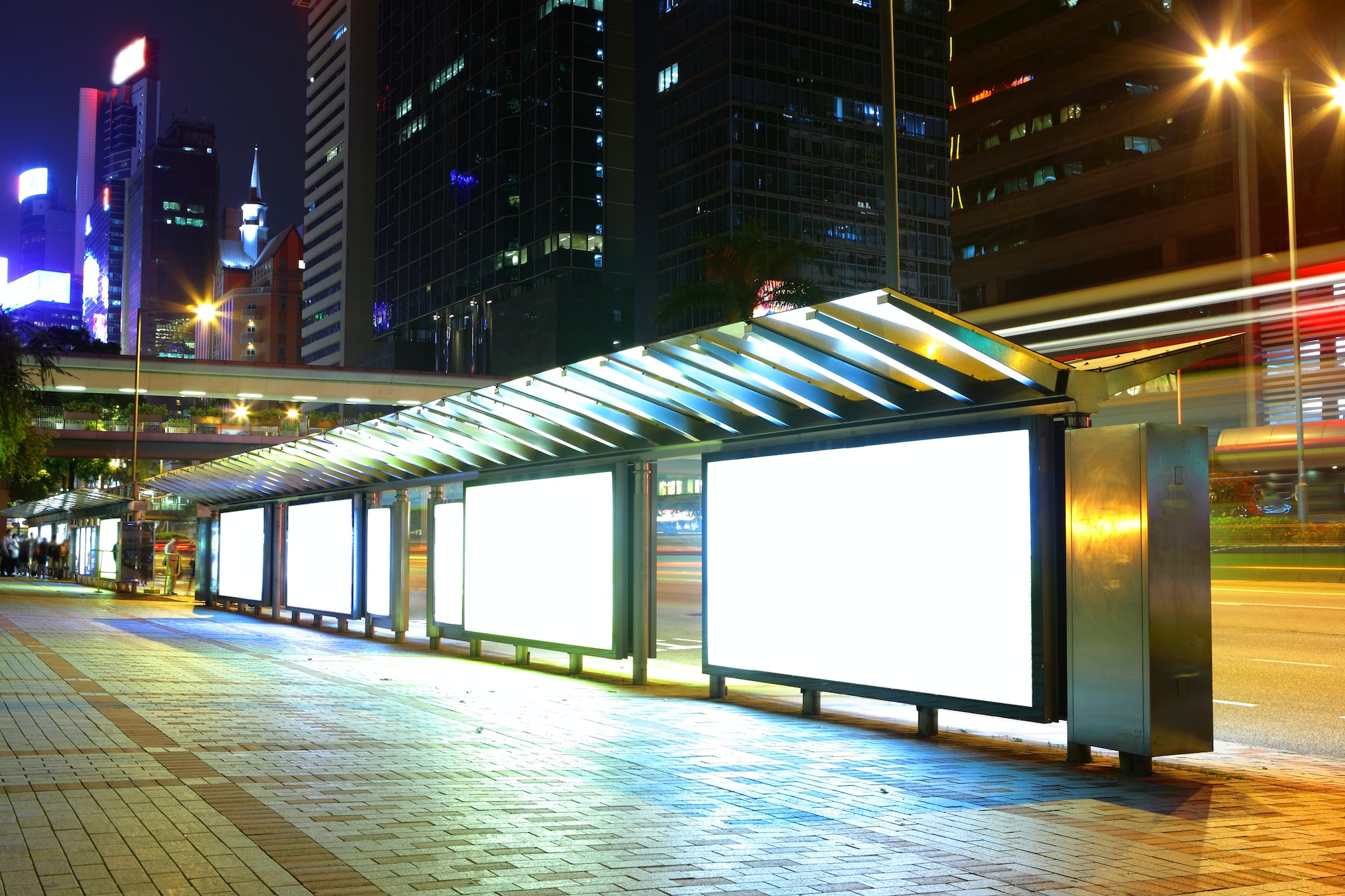 Aria Business Brokers provides a comprehensive set of services and support to their clients. They offer assistance with all aspects of the transaction, from initial valuation and marketing to due diligence and closing. They also provide ongoing support after the transaction is complete, ensuring a smooth transition for both buyers and sellers. This level of support is unmatched in the industry and ensures that clients have a positive experience throughout the entire process.
If you're looking to sell or acquire a communication business, Aria Business Brokers is the best team for the job. Their expertise in communication businesses, extensive network of buyers and sellers, and comprehensive services and support make them the clear choice for anyone in the market for a communication business. Contact Aria Business Brokers today to learn more about how they can help you achieve your business goals.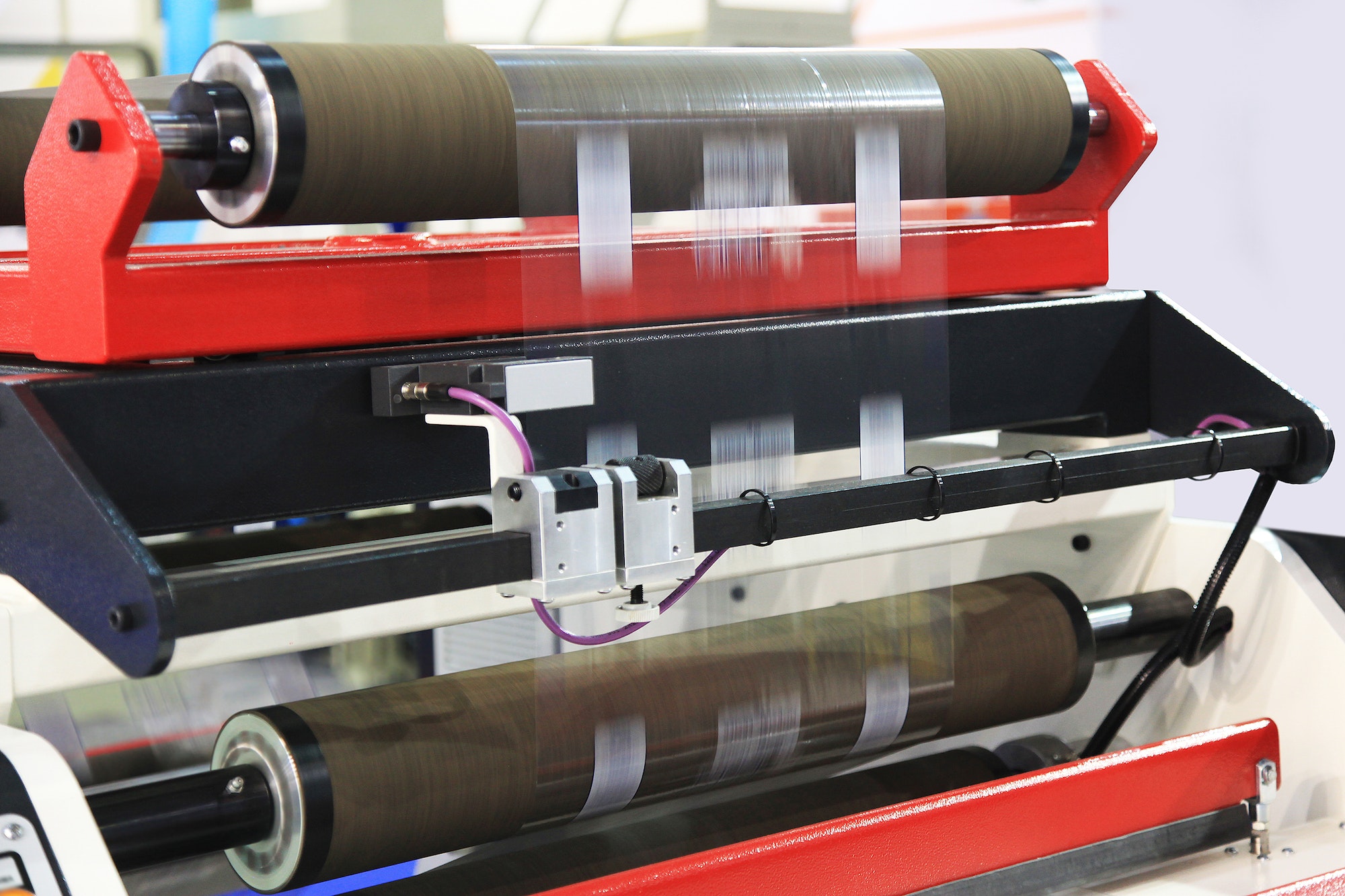 contact us to get started

let's talk about getting it sold!
What kind of communication businesses does ARIA work with?
In the realm of modern business, making informed decisions is paramount, especially when it comes to listing your business for sale. As a business owner within the dynamic spectrum of industries ranging from advertising agencies, affiliate marketing companies, app developers, and augmented reality innovators to audio production companies, billboard advertising leaders, and brand consulting experts, the choice of a partner is of utmost significance. Enter Aria – a beacon of expertise and innovation, poised to amplify your business's potential as you navigate the path of listing it for sale.
In a world where digital landscapes dominate, Aria's prowess extends to cloud communication providers, digital marketing agencies, interactive advertising experts, and beyond. Their comprehensive understanding of the digital ecosystem ensures that your business reaches the right audience through meticulously tailored strategies. Whether it's through search engine optimization (SEO) techniques that boost your online visibility or social media advertising campaigns that captivate potential buyers, Aria is adept at crafting a compelling online presence that resonates with your industry's nuances.
For those who understand the power of branding and reputation, Aria is a partner par excellence. They cater to brand consulting firms, reputation management experts, and public relations mavens, helping you shape a narrative that highlights your business's strengths and potential. Aria's strategies position your brand at the forefront, ensuring that your reputation precedes you in the market.
Aria's capabilities extend beyond the digital sphere, catering to traditional channels like radio advertising companies, television production experts, and publishing companies. They understand the art of storytelling and employ it to create campaigns that resonate with potential buyers across diverse media.
In a rapidly evolving world, data-driven insights are crucial. Aria collaborates with data analytics firms, web analytics companies, and market research experts to unravel the intricate web of market trends and buyer behavior. By translating these insights into strategic marketing approaches, Aria ensures that your business is positioned optimally for potential buyers.
Moreover, Aria's expertise doesn't just lie in individual channels; they're adept at orchestrating multi-channel marketing campaigns that encompass diverse touchpoints. From text messaging marketing and email campaigns to display advertising and location-based promotions, Aria's approach is comprehensive, ensuring that your business's message reaches potential buyers wherever they are.
In a landscape where technology is constantly reshaping paradigms, Aria adapts seamlessly. Augmented reality companies, virtual reality innovators, and app developers find a partner in Aria who not only understands their intricacies but also translates them into compelling narratives for potential buyers. Aria's strategies transcend screens, creating immersive experiences that showcase your business's potential in innovative ways.
In the realm of supply chain management, logistics, and communication, Aria's expertise shines brightly. Telecom companies, wireless communication providers, and teleconferencing service experts benefit from Aria's knack for articulating the value of seamless communication and efficient operations to potential buyers.
At the core of Aria's approach lies a deep understanding of how to leverage each channel's unique strengths to create a harmonious symphony of marketing efforts. From influencer marketing campaigns that tap into relevant voices to gamification techniques that engage potential buyers, Aria's strategies ensure that your business resonates with its intended audience.
In the art of selling a business, it's not just about numbers and figures; it's about conveying the essence of your business's journey, potential, and value. Aria is the bridge that connects your business to potential buyers, crafting narratives that highlight your strengths and possibilities. With Aria by your side, listing your business for sale becomes not just a transaction, but a strategic storytelling endeavor that captivates and convinces those who seek to invest in your industry. Choose Aria and embark on a journey of strategic excellence that positions your business for an impactful sale.