SELLING A COMMUNICATION BUSINESS?

Aria Business Brokers: The Best Team for Selling or Acquiring a Communication Business
Introduction
If you're looking to buy or sell a communication business, the process can seem daunting. However, with the right team by your side, it can be a smooth and successful transaction. Aria Business Brokers is the top team in the country for helping individuals sell or acquire communication businesses. In this blog post, we'll explore why Aria Business Brokers is the best choice for your communication business needs.

Expertise in Communication Businesses
Aria Business Brokers has a team of experts who specialize in communication businesses. They have extensive knowledge of the industry and understand the complexities of buying and selling these types of businesses. They have experience working with a variety of communication businesses, including telecommunications, internet service providers, cable companies, and more. This expertise allows them to provide tailored advice and guidance to each client, ensuring the best possible outcome for their transaction.
Extensive Network of Buyers and Sellers
One of the biggest advantages of working with Aria Business Brokers is their extensive network of buyers and sellers. They have a wide range of contacts in the industry, both domestically and internationally. This network allows them to match sellers with qualified buyers quickly and efficiently. In addition, their network of sellers allows them to provide a variety of options for buyers looking to acquire a communication business. This network is a valuable asset that sets Aria Business Brokers apart from other brokerage firms.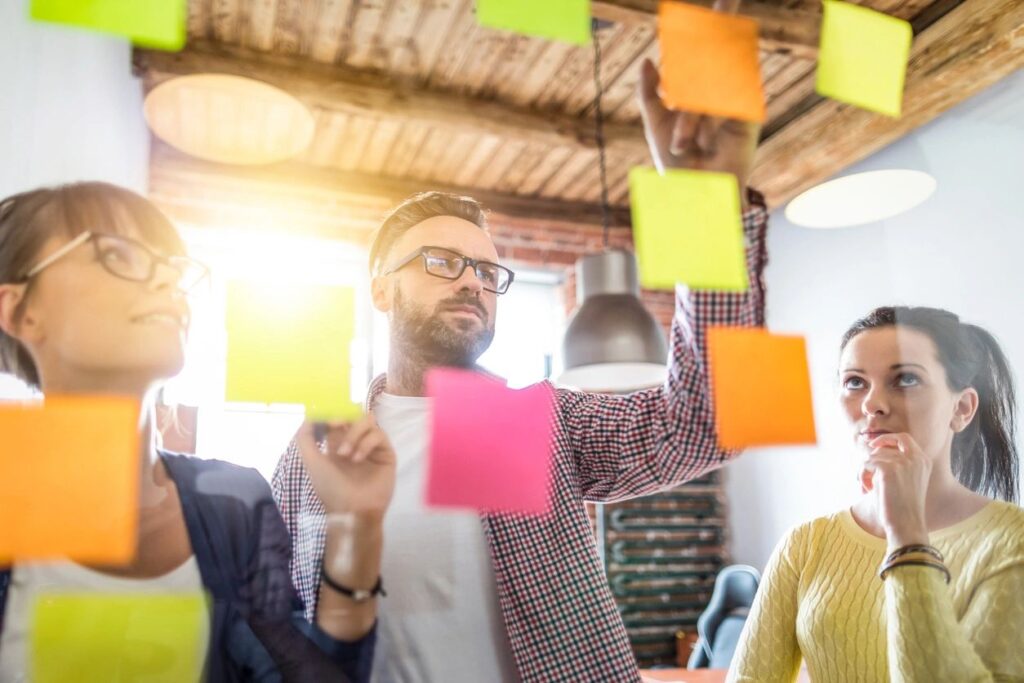 Comprehensive Services and Support
Aria Business Brokers provides a comprehensive set of services and support to their clients. They offer assistance with all aspects of the transaction, from initial valuation and marketing to due diligence and closing. They also provide ongoing support after the transaction is complete, ensuring a smooth transition for both buyers and sellers. This level of support is unmatched in the industry and ensures that clients have a positive experience throughout the entire process.
Conclusion
If you're looking to sell or acquire a communication business, Aria Business Brokers is the best team for the job. Their expertise in communication businesses, extensive network of buyers and sellers, and comprehensive services and support make them the clear choice for anyone in the market for a communication business. Contact Aria Business Brokers today to learn more about how they can help you achieve your business goals.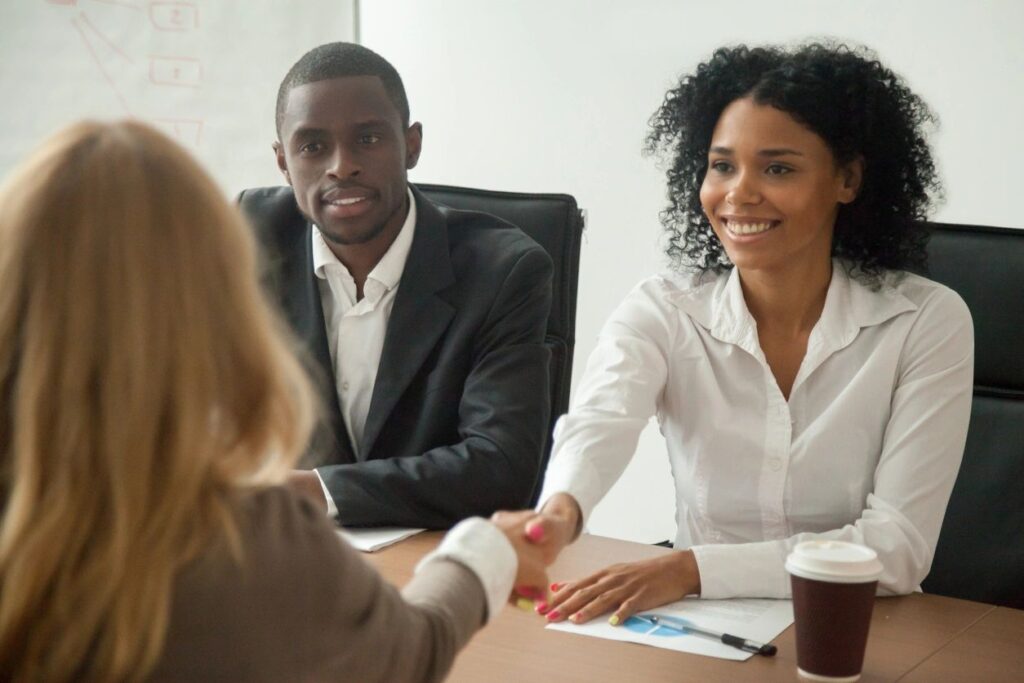 contact us to get started

let's get talking and and get it sold!
What kind of communication businesses does ARIA work with?
Aria can help you sell advertising agencies, affiliate marketing companies, app developers, augmented reality companies, audio production companies, augmented reality companies, billboard advertising companies, brand consulting firms, broadcast networks, cable television networks, call centers, cloud communication providers, commercial printers, content marketing agencies, copywriting agencies, creative agencies, customer relationship management (CRM) software providers, data analytics firms, data visualization companies, digital advertising agencies, digital marketing agencies, direct mail companies, direct response advertising agencies, display advertising networks, domain registrars, email marketing companies, event marketing companies, experiential marketing agencies, film production companies, gamification companies, graphic design agencies, influencer marketing agencies, integrated marketing communications agencies, interactive advertising agencies, internet service providers (ISPs), lead generation companies, location-based advertising companies, market research firms, media buying agencies, media planning agencies, mobile app advertising networks, mobile marketing companies, multi-channel marketing agencies, music production companies, native advertising networks, out-of-home advertising companies, pay-per-click advertising networks, podcast production companies, print advertising companies, public relations firms, publishing companies, radio advertising companies, reputation management firms, search engine marketing (SEM) companies, search engine optimization (SEO) companies, social media advertising companies, social media management companies, streaming media services, supply chain management software providers, telecom companies, teleconferencing service providers, television production companies, text messaging marketing companies, video advertising companies, video production companies, virtual reality companies, web analytics companies, web design agencies, web development companies, web hosting companies, webcasting service providers, wireless communication providers, and many more!