SELLING AN industrial BUSINESS?
aria business brokers can produce better results
GEt more for your industrial business
Selling your industrial business is a major decision in which you've invested countless hours, resources, and capital to build the company that it is today. You have carefully built your business one day at a time, now it's time to realize it's full potential in a M&A deal.
You should now take the necessary steps to sell for the highest possible price. This is only plausible if you have specialists around you who can step you through the entire process with ease, someone who has dealt with all of the significant issues, and can advise you on every step of the sales process while maintaining confidentiality.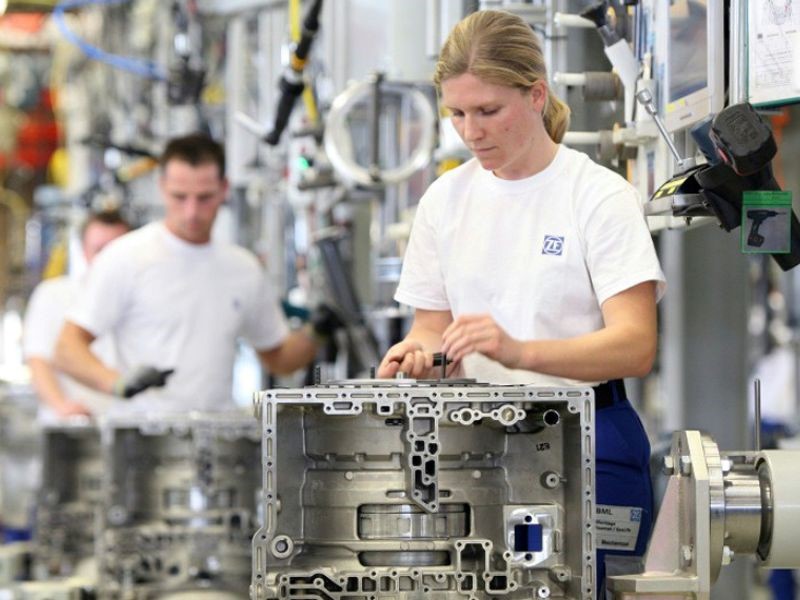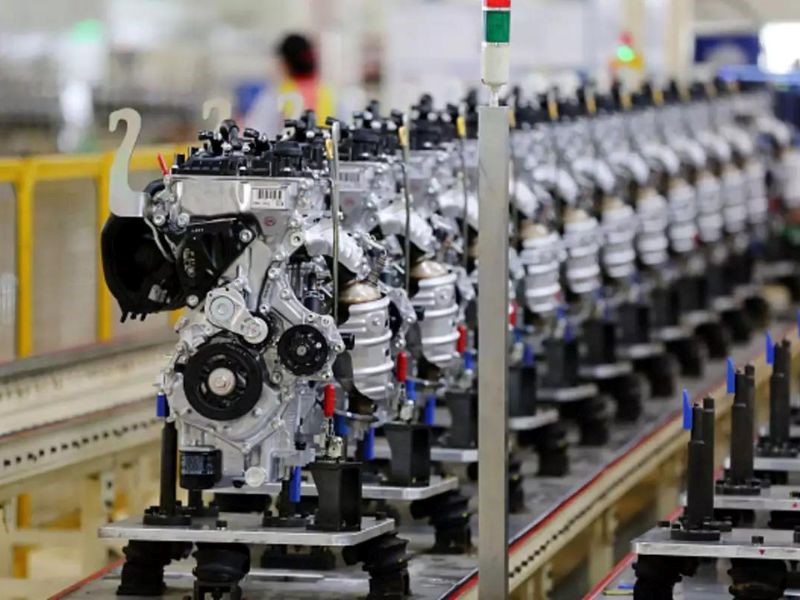 Aria Business Brokers are specialists at selling Industrial businesses. We have worked with all types of small – medium – large companies. At Aria, you'll get an equitable and clear-cut assessment of your company value, provide noteworthy insights into things you can do to brush up your business worth, and how to get over general issues that will beef-up more value to your business. Above all these features, your business will tap into the vast database of potential buyers.
Once you get in touch with our specialist team at Aria Brokers, you'll unlock many opportunities for your Industrial business to find the ones that are financially qualified and efficient in running your business. We will leverage our associates to get you the foremost price for your industrial business.
contact us to get started

let's get to work! List with aria today!
What kind of industrial businesses does ARIA work with?
Aria can help you with selling Equipment Manufacturing, HVAC Equipment, Lighting Fixtures, Industrial Automation, Electric Motors, Electrical Power Equipment, Security Equipment, Automotive Equipment, Power Turbines, Heavy Electrical Machinery, Relays & Switches, Industrial Controls, Transformer, Metal Maintenance & Repair Companies, Metal Finishing & Coating, Metal Recycling & Scrap Metals, Metal, Design & Engineering, Consumer Metal Products, Metalworking & Smelting, Jewelry Manufacturing, Industrial Control Equipment, Architectural Glass, Metal Machining, Chemicals, Environmentally Friendly products, Industrial Minerals, Renewable Energy Products, Machine Parts & Supplies, Tool & Die Companies, Industrial Automation, Contract Manufacturing, Janitorial Supplies, Machinery Manufacturing & Distribution, Industrial Supplies, Sheet Metal, Industrial Contracting, Raw Materials, Optical Disc Manufacturing, Vinyl Production & Distribution, Media Manufacturing, Metal, Distribution & Fabrication, Electrical Equipment, Satellite Components Companies, Computer Industry, Wireless Operators Equipment, Plastic Manufacturing, Fabrication Manufacturing and Distribution and many more!