SELLING AN Automotive BUSINESS?​
we can take your automotive business to the redline
GEt more for your automotive business
When you choose Aria Business Brokers, you will be paired with one of our experienced automotive business brokers who will act as your professional intermediary when the time comes to sell your automotive business. We have the knowledge and capabilities to represent both the seller and buyer in each transaction. This usually results in a more thorough and expedited selling process.
There are challenges that come with selling any type of business. This is especially true for the automotive industry. You must not only find the right buyer, but they must also have specific skills and interests in order for the business to succeed.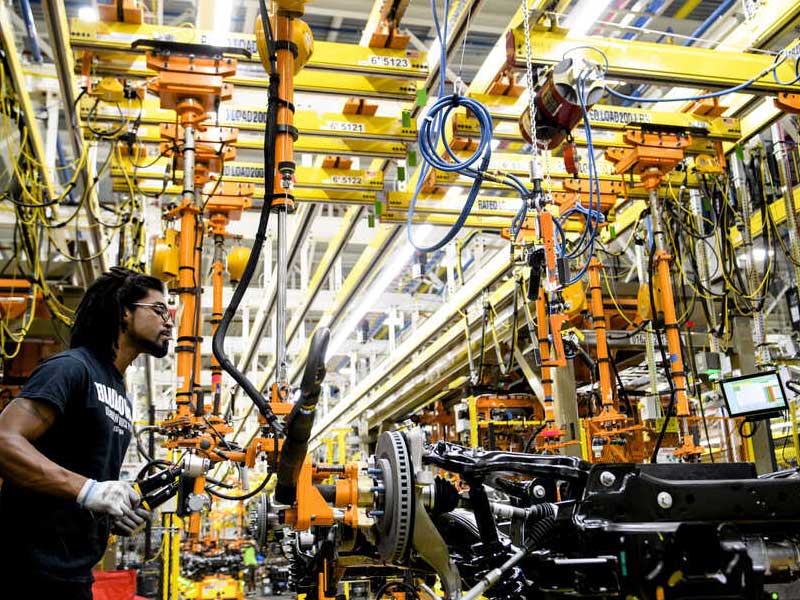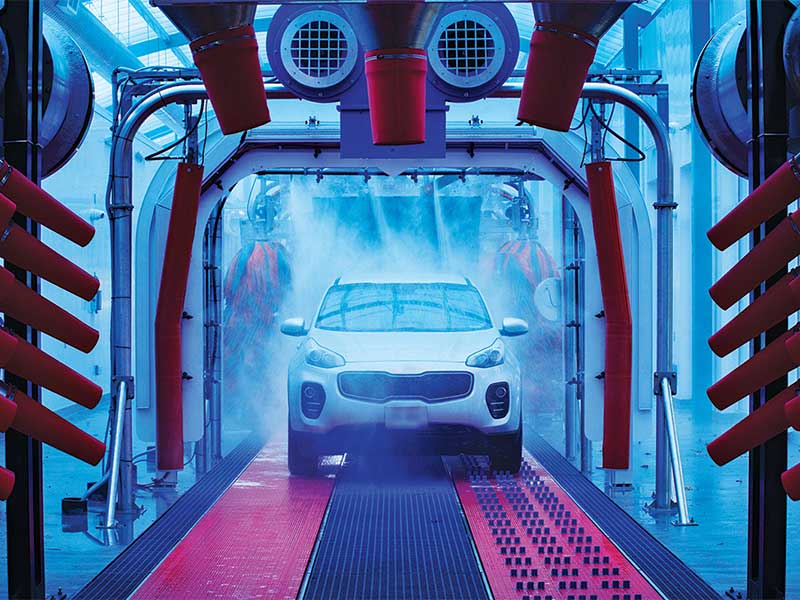 We can work with everything from a small local repair shop to a Tier 1 automotive supplier, we have expert brokers in many different automotive related categories. You need a business broker because you need someone knowledgeable who can assist you in overcoming these obstacles. 
There comes a time for every business when ownership changes, whether through a transition to the next generation or an outright sale to a first time or an experienced buyer.
Selling a business with confidentiality also means it is wise to consider utilizing the services of a qualified business broker who possesses the ­experience and training to maintain that confidentiality.
contact us to get started

let's rev up your automotive business and get it sold!
What kind of automotive businesses does ARIA work with?
In today's dynamic business landscape, where every opportunity counts, choosing the right partner to navigate the complexities of selling your business is paramount. As a business owner in one of the segments encompassing auto detailing businesses, car rental businesses, auto electronics shops, podcasts for car enthusiasts, vehicle exports business, online car sales businesses, taxi cab companies, aftermarket car parts businesses, and more, you need a strategy that not only captures attention but also delivers results. This is where Aria steps in, offering an unmatched approach to listing your business for sale.
Aria is not just another marketing agency; it's a strategic partner that understands the intricacies of the automotive industry. Whether you're running an auto repair business, providing mobile mechanic services, offering towing truck services, or specializing in auto electrical repairs, Aria's proven track record in this domain ensures that your business gets the attention it deserves.
For businesses that cater to unique niches such as car tracker installation, headlight restoration, auto locksmith services, and car advertising, Aria's tailored strategies can place your offerings in front of the right audience. With Aria's expertise, your business becomes an irresistible proposition for potential buyers.
One of Aria's exceptional qualities is its versatility. Whether you're in the vehicle exports business, operating electric car charging stations, managing vehicle registration agencies, or providing driving school services, Aria's solutions are customized to your needs. They showcase your strengths, your unique selling points, and your commitment to excellence, all while targeting the audience most likely to show interest in your business.
Even businesses that are deeply rooted in the physical world, such as gas stations, auto interior shops, diesel suppliers, and car battery shops, can benefit immensely from Aria's digital prowess. Their strategies bridge the gap between your brick-and-mortar establishment and the online world, ensuring maximum visibility and engagement.
The process of listing your business for sale involves careful consideration of its value proposition, its audience, and the unique challenges it may face. This is where Aria's expertise truly shines. They understand that a used car dealership requires a different approach than a classic car restoration business, and a corporate car services provider needs distinct strategies from a podcast for car enthusiasts.
Aria also comprehends the importance of local visibility, making it an ideal partner for those offering intra-state and cross-country bus shuttle services, as well as limo services, charter bus services, and roadside assistance. Their strategies ensure that your business stands out in local searches, attracting potential buyers who are actively seeking services in your niche.
Furthermore, Aria's prowess extends to the digital realm, encompassing automotive apps, car review blogs, and even brake replacement and repair services. They know how to leverage the online landscape to enhance your business's reach and credibility.
In a world where businesses are as diverse as the customers they serve, Aria stands as a beacon of excellence. Its comprehensive understanding of the automotive industry, combined with its tailored strategies, make it the perfect partner for listing your business for sale. With Aria's expertise at your side, your business journey takes a transformational leap, one that places your offerings directly in front of those who seek them. Make the right choice and partner with Aria today to unlock a world of opportunities for your business.