SELLING AN Automotive BUSINESS?​
we can take your automotive business to the redline
GEt more for your automotive business
When you choose Aria Business Brokers, you will be paired with one of our experienced automotive business brokers who will act as your professional intermediary when the time comes to sell your automotive business. We have the knowledge and capabilities to represent both the seller and buyer in each transaction. This usually results in a more thorough and expedited selling process.
There are challenges that come with selling any type of business. This is especially true for the automotive industry. You must not only find the right buyer, but they must also have specific skills and interests in order for the business to succeed.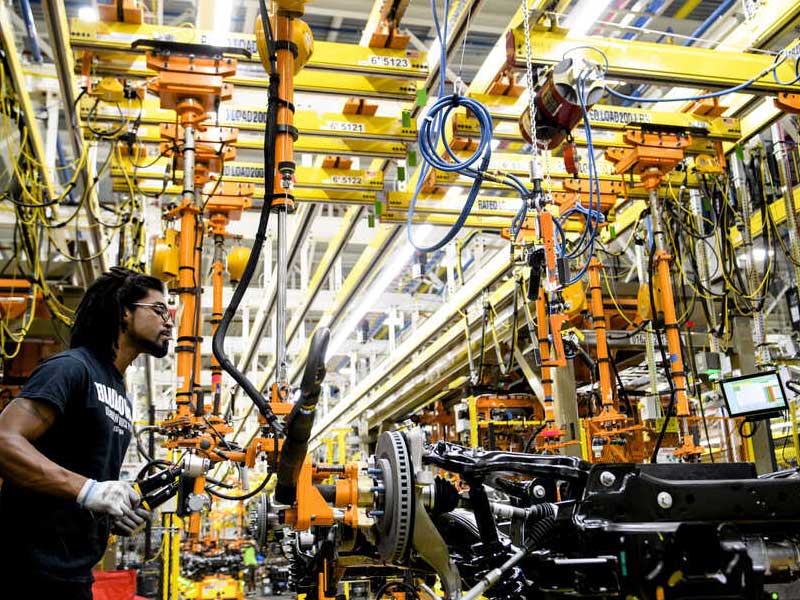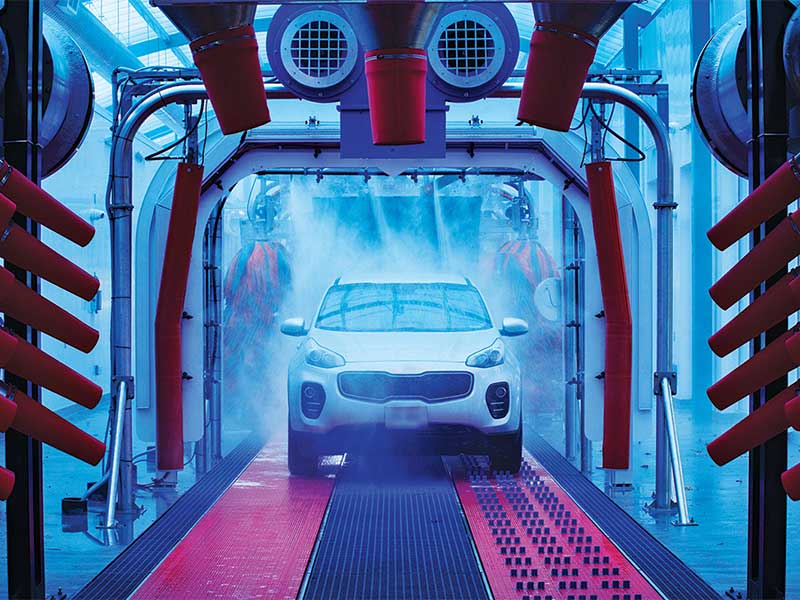 We can work with everything from a small local repair shop to a Tier 1 automotive supplier, we have expert brokers in many different automotive related categories. You need a business broker because you need someone knowledgeable who can assist you in overcoming these obstacles. 
There comes a time for every business when ownership changes, whether through a transition to the next generation or an outright sale to a first time or an experienced buyer.
Selling a business with confidentiality also means it is wise to consider utilizing the services of a qualified business broker who possesses the ­experience and training to maintain that confidentiality.
contact us to get started

let's rev up your automotive business and get it sold!
What kind of automotive businesses does ARIA work with?
Aria can help you sell auto detailing businesses, car rental businesses, auto electronics shops, podcast for car enthusiasts, vehicle exports business, online car sales businesses, taxi cab companies, aftermarket car parts businesses, auto repair businesses, mobile mechanic services, towing truck services, auto electrical repair business, auto insurance companies, airport bus shuttle services, school bus shuttle, campus bus shuttle service, used car dealers, electric car charging station, auto paint shops, vehicle registration agencies, driving schools, car washes, auto upholstery businesses, car tracker installation business, headlight restoration businesses, auto locksmiths, car advertising businesses, vehicle licensing brokerage services, gas stations, auto interior shops, diesel suppliers, car battery shops, mobile oil change business, lubricant oil retail shop, tire stores, auto body shops, mobile windshield repair businesses, car window tinting businesses, intra state bus shuttle services, cross country bus shuttle services, inter state bus shuttle services, transport and logistics businesses, limo services, charter bus services, roadside assistance, automotive apps, brake replacement & repair service, car review blogs, classic car restoration business, corporate car services and many more!