SELLING AN ENERGY BUSINESS?
WE CAN SUPERCHARGE YOUR ENERGY M&A OPPORTUNITY
we are your energy sector m&A advisor and partner
Looking to buy or sell an Energy Business? Aria is your one stop shop for all Energy related M&A activity.
We have access to a broad network of prospective buyers in the energy sector. Our time tested strategies and methods will help your business reach a sea of potential prospects while maintaining confidentiality throughout the process.
Whether you've an established business with a proven track record or the next Thomas Edison, Aria can work with your business and/or assets to return maximum value. 
We are here for you, we can help you narrow down your choices and find the right capital for your business. Our broker team formulates a go to market strategy to meet the demands, together with the risk management, and considerations where needed.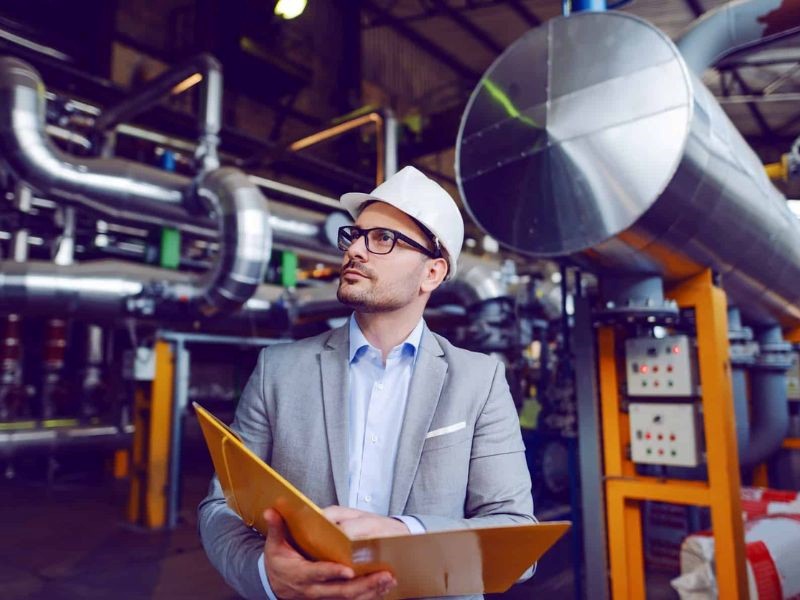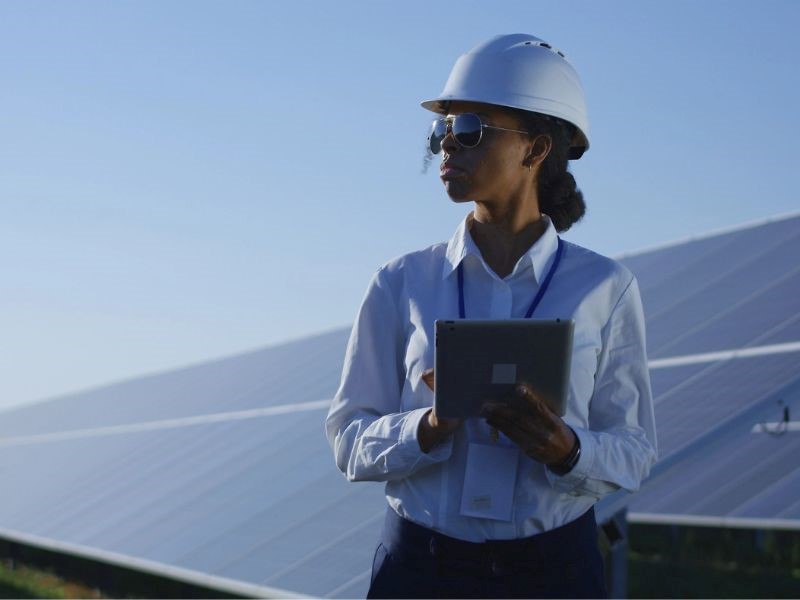 Aria brokers work closely from the seller's viewpoint while understanding the needs of a modern buyer also. Our professional team thoroughly evaluates the specifics of the business and goes over plans and timelines. Aria provides counseling, introductions, and other advice to help you make the right decision.
At Aria, you'll get in-depth market expertise and strategic direction that you may not have in-house.
We act as intermediaries; our pro broker team consults with prospective sellers & buyers and clears the way for the smooth sale or buy of business. We are happy to work with businesses of all sizes in the energy sector. We will gladly put our proven methods and practices to the test and find you the right buyer. Our aim is always to preside over a beneficial transaction for both sides.
contact us to get started

aria can generate the maximum output for your energy business
What kind of energy businesses does ARIA work with?
In a world where sustainable energy and innovative solutions are driving the future, the decision to list your business for sale requires a partner with unparalleled expertise and a comprehensive grasp of diverse industries. Aria emerges as the ultimate choice, equipped to navigate the intricate landscape of the Petroleum Distribution Industry, Petroleum Refiners, Coal Industries, Natural Gas Extraction, and Coal Gas Manufacture. But Aria's prowess extends far beyond traditional realms, encapsulating domains like Electricity Generation, Electric Power Distribution, and Electricity Sales, as well as the Nuclear Power Industry.
Even in the realms of cutting-edge industries like Electric Vehicles, Bio-Fertilizer, Solar Consultant, and Solar Brokerage Firm, Aria stands poised as a strategic ally. The renewable energy landscape, spanning Solar Panel Installation, Solar Water Heater, Wind Milling, and Geothermal Power Plants, finds a potent advocate in Aria. They understand the nuanced intricacies that define each segment, allowing them to craft compelling narratives that resonate with potential buyers seeking to invest in a greener, more sustainable future.
The Electric Vehicle (EV) market has been undergoing a remarkable transformation, reshaping the automotive industry and redefining transportation as we know it. The Electric Vehicle market is at the forefront of innovation and sustainability, with E Rickshaw Manufacturing, E-Vehicle Distribution & Selling, and various other segments paving the way for a greener future.
Aria's adeptness further extends to Gas Stations and Oil & Gas Transportation. They recognize the critical role these entities play in our energy ecosystem, meticulously articulating their value proposition to potential buyers who understand their significance in the fuel supply chain.
Even in the increasingly digital landscape, Aria remains at the forefront. Whether it's Online Fuel Delivery, Petrol Pump Management, or Solar Mobile Power Banks, Aria's digital strategies amplify your reach, ensuring that potential buyers are not only aware of your offerings but also compelled to engage.
In the realm of sustainability, Aria's expertise shines brightly. From Rain Water Harvesting and Cool-roofs Installation to Rural Solar Energy and Solar Water Pumping System, Aria navigates the domain of eco-conscious solutions with finesse. They have the capacity to convey the long-term benefits of such initiatives, resonating with potential buyers who prioritize sustainability.
Aria is not merely an advisor; we are champions of transformation, helping businesses like yours realize their full potential on the market. The future is characterized by innovative energy solutions and sustainable practices, and Aria stands as the ideal partner to ensure that your business's potential is showcased to the right audience. As you embark on the journey of listing your business for sale, choose Aria as your strategic ally to navigate the complexities of your industry and pave the way for a successful transaction. Contact Aria today and witness the fusion of industry expertise and transformative marketing that sets the stage for your business's impactful sale.