SELLING AN ENERGY BUSINESS?
WE CAN SUPERCHARGE YOUR ENERGY M&A OPPORTUNITY
we are your energy sector m&A advisor and partner
Looking to buy or sell an Energy Business? Aria is your one stop shop for all Energy related M&A activity.
We have access to a broad network of prospective buyers in the energy sector. Our time tested strategies and methods will help your business reach a sea of potential prospects while maintaining confidentiality throughout the process.
Whether you've an established business with a proven track record or the next Thomas Edison, Aria can work with your business and/or assets to return maximum value. 
We are here for you, we can help you narrow down your choices and find the right capital for your business. Our broker team formulates a go to market strategy to meet the demands, together with the risk management, and considerations where needed.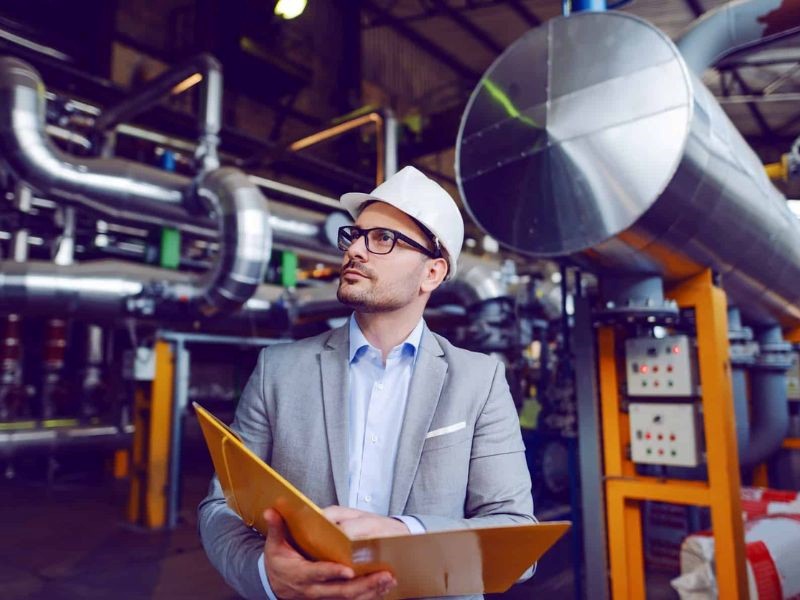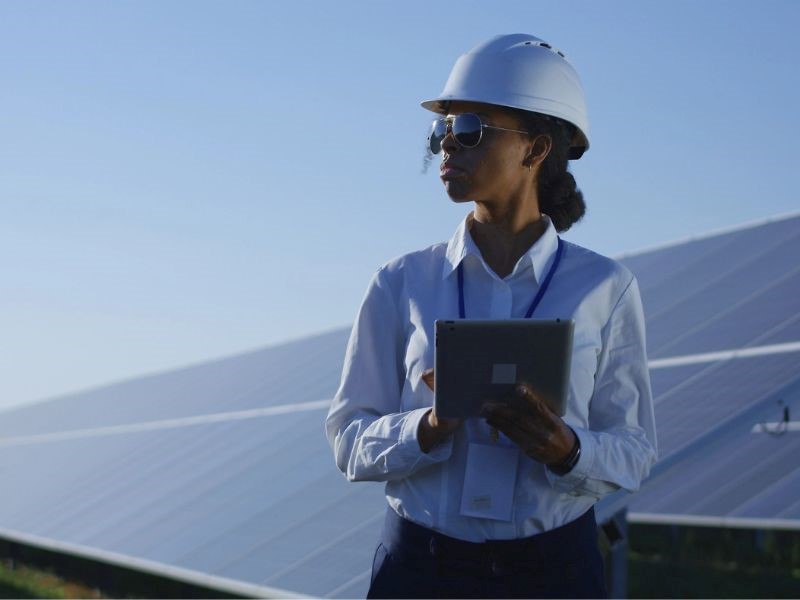 Aria brokers work closely from the seller's viewpoint while understanding the needs of a modern buyer also. Our professional team thoroughly evaluates the specifics of the business and goes over plans and timelines. Aria provides counseling, introductions, and other advice to help you make the right decision.
At Aria, you'll get in-depth market expertise and strategic direction that you may not have in-house.
We act as intermediaries; our pro broker team consults with prospective sellers & buyers and clears the way for the smooth sale or buy of business. We are happy to work with businesses of all sizes in the energy sector. We will gladly put our proven methods and practices to the test and find you the right buyer. Our aim is always to preside over a beneficial transaction for both sides.
contact us to get started

aria can generate the maximum output for your energy business
What kind of energy businesses does ARIA work with?
Aria can help you with Petroleum Distribution Industry, Petroleum Refiners,  Coal Industries, Natural Gas Extraction, Coal Gas Manufacture,  Electricity Generation, Electric Power Distribution, Electricity Sales, Nuclear Power Industry, Automobile Battery Store, Biodiesel Production, Cool-roofs Installation, E Rickshaw Manufacturing, E-Vehicle Distribution & Selling, Gas Station, Geothermal Power Plant, Home Energy Consultancy, Inverter Manufacturing, Oil & Gas Transportation, Online Fuel Delivery, Petrol Pump, Rain Water Harvesting, Rural Solar Energy, Solar Lamps Manufacturing, Solar Panel Installation, Solar Water Heater, UPS Assembling, Used Lube Oil Re-refining, Weather Control Solutions, Wind Milling, Solar Water Pumping System, Solar Refrigeration System, Repair & Maintenance Services, Electric Vehicles, Bio-Fertilizer, Solar Consultant, Solar Brokerage Firm, Solar Mobile Power Banks, and many more!