SELLING A STAPLE ITEM BUSINESS?
Why Aria Business Brokers is the Best Team for Selling or Acquiring a Staple Items Business
Introduction
Selling or acquiring a business is not an easy task, especially when it comes to staple items businesses. It requires a great deal of knowledge, experience, and expertise to navigate the complexities of this type of business. This is why choosing the right team to help you with the process is crucial. In this blog post, we will discuss why Aria Business Brokers is the best team in the country to help someone sell or acquire a staple items business.
The Expertise of Aria Business Brokers
Aria Business Brokers has a team of experts who have a wealth of experience in the industry. They have helped hundreds of clients buy and sell businesses, including staple items businesses. Their team has a deep understanding of the challenges and opportunities that come with selling or acquiring a staple items business. They can guide you through the entire process, from valuation to closing the deal.
The Resources of Aria Business Brokers
Another reason why Aria Business Brokers is the best team for selling or acquiring a staple items business is that they have access to a wide range of resources. These resources include a vast network of buyers and sellers, as well as industry-specific databases and market data. This allows them to provide their clients with the most up-to-date information and insights, which is crucial when it comes to making informed decisions.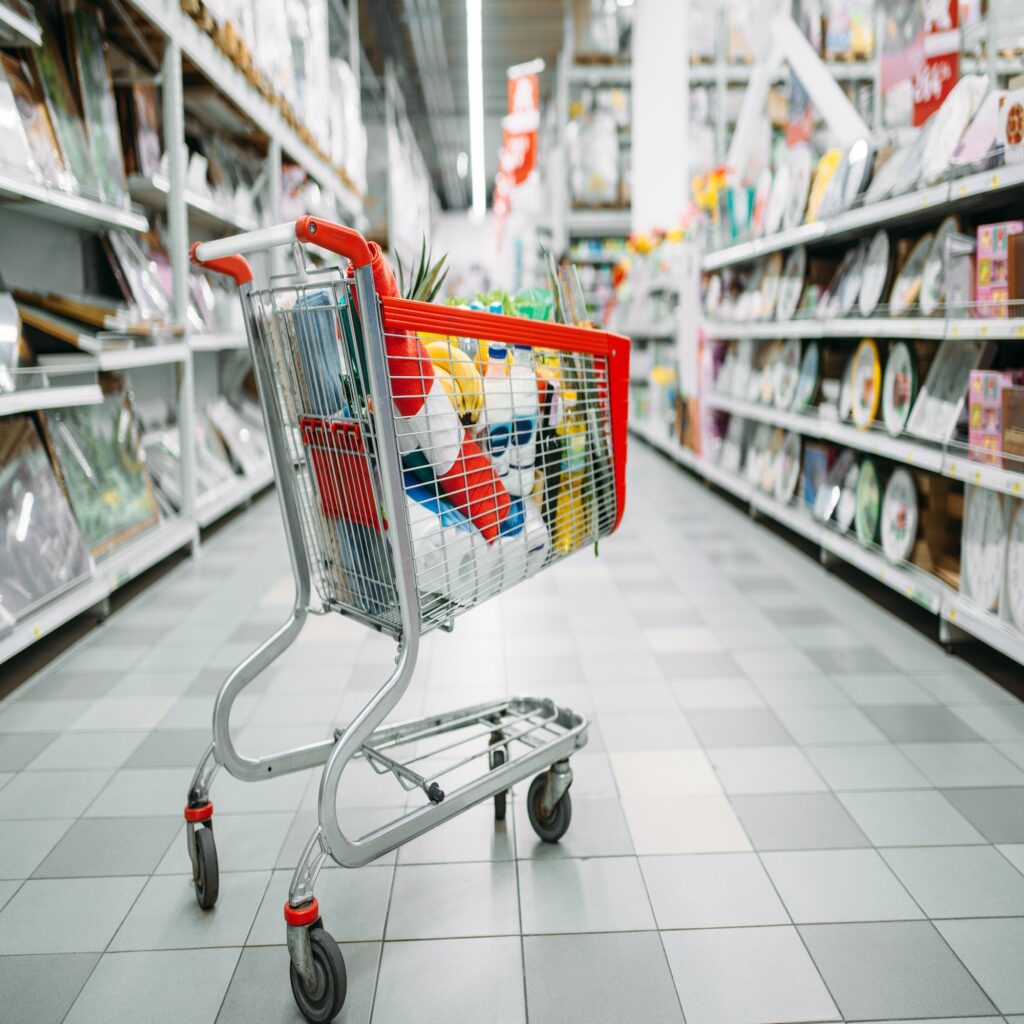 The Dedication of Aria Business Brokers
Finally, Aria Business Brokers is known for their dedication to their clients. They work tirelessly to ensure that their clients achieve their goals and get the best possible outcome. Their team is always available to answer any questions or concerns that their clients may have, and they take a personalized approach to each transaction. This level of dedication ensures that clients feel supported and confident throughout the entire process.
Conclusion
In conclusion, Aria Business Brokers is the best team in the country to help someone sell or acquire a staple items business. Their expertise, resources, and dedication set them apart from other brokerage firms. If you are looking to buy or sell a staple items business, Aria Business Brokers is the right choice for you. Contact them today to learn more about their services and how they can help you achieve your goals.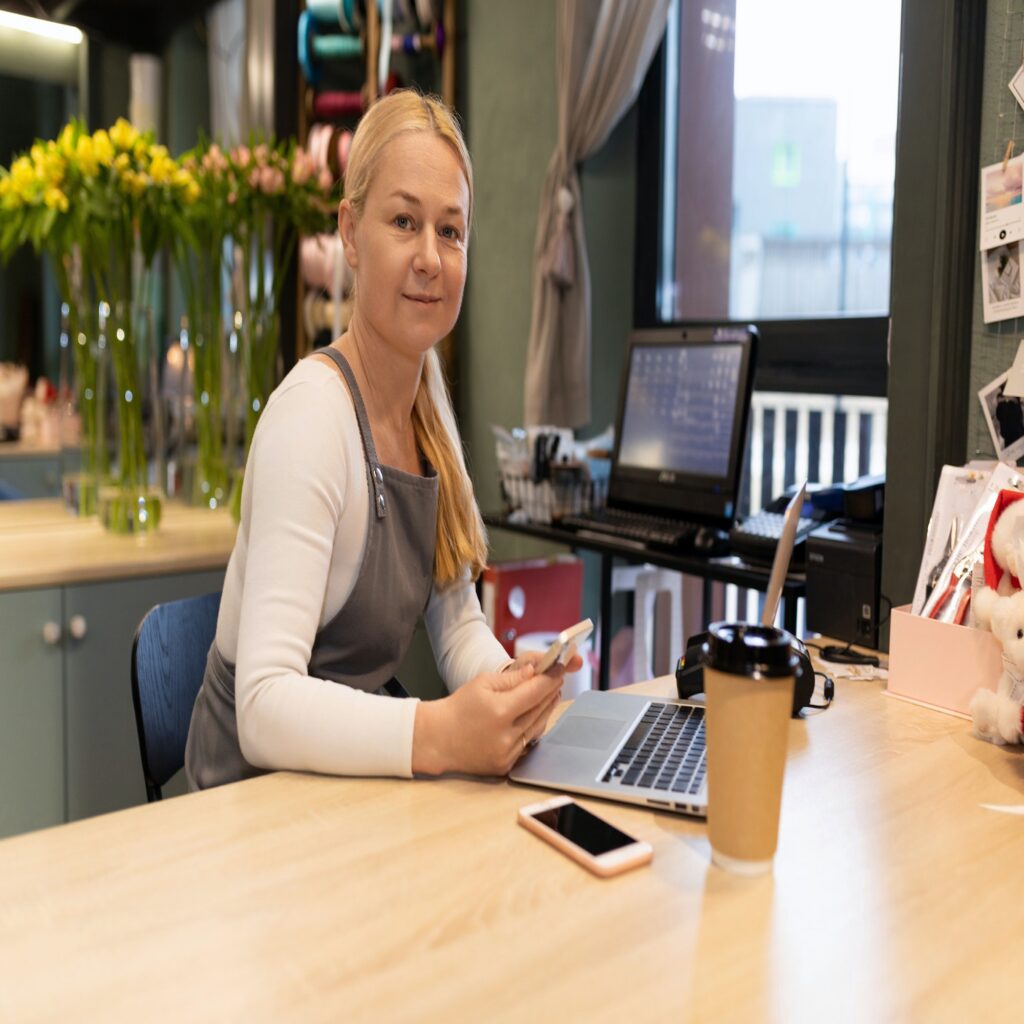 contact us to get started

What kind of STAPLE BUSINESSES does ARIA work with?
Aria can help you with agricultural cooperatives, bakeries, beverage manufacturers, butchers, canned food manufacturers, cereal manufacturers, cheese manufacturers, coffee roasters, confectionery manufacturers, dairy farms, dairy product manufacturers, distilleries, dry goods wholesalers, egg farms, flour mills, frozen food manufacturers, fruit and vegetable wholesalers, grain elevators, grocery stores, honey producers, ice cream manufacturers, jam and jelly manufacturers, juice manufacturers, livestock feed manufacturers, meat processors, nut growers and processors, oilseed processors, organic food producers, pasta manufacturers, peanut butter manufacturers, poultry farms, prepared meal manufacturers, processed food manufacturers, protein powder manufacturers, rice mills, snack food manufacturers, soft drink manufacturers, spice and seasoning manufacturers, sugar manufacturers, tea manufacturers, tofu manufacturers, tortilla manufacturers, vegetable oil manufacturers, vinegar manufacturers, wineries, yeast manufacturers, baby food manufacturers, bagel manufacturers, barbecue sauce manufacturers, bread manufacturers, breakfast cereal manufacturers, butter manufacturers, cake mix manufacturers, candy manufacturers, canned vegetable manufacturers, cat food manufacturers, cereal bar manufacturers, cheese shops, chocolate manufacturers, coffee shops, cookie manufacturers, craft breweries, delis, dried fruit and nut manufacturers, energy drink manufacturers, farmers markets, fish and seafood markets, food co-ops, food processors, fruit juice bars, gourmet food stores, granola manufacturers, health food stores, honey farms, ice cream parlors, jam and jelly shops, juice bars, kombucha manufacturers, meat markets, natural and organic food stores, olive oil shops, organic food stores, pasta shops, pet food stores, pickle manufacturers, pizza shops, popcorn manufacturers, protein bar manufacturers, raw food stores, salad dressing manufacturers, sandwich shops, smoothie bars, soup manufacturers, spice shops, steakhouse restaurants, sugar cane farms, sushi restaurants, taco shops, tea shops, vegan food stores, vegetable markets, vitamin and supplement stores, waffle manufacturers, whole food stores, wine shops, yogurt shops, zero-waste grocery stores and many more!