SELLING A transportation BUSINESS?
Why Aria Business Brokers is the Best Team for Selling or Acquiring a Transportation Business
Are you looking to sell or acquire a transportation business? It can be a daunting task to navigate the intricate world of business transactions. This is where Aria Business Brokers comes in. Our team of experts can help you sell your transportation business or acquire one that fits your needs. In this blog post, we will discuss three reasons why Aria Business Brokers is the best team for selling or acquiring a transportation business.
Aria Business Brokers has a team of experienced professionals who specialize in the transportation industry. Our team has worked with a variety of transportation businesses, including trucking companies, logistics providers, and freight brokers. With over 30 years of experience, we understand the complexities of the transportation industry and can help you navigate the process of buying or selling a transportation business.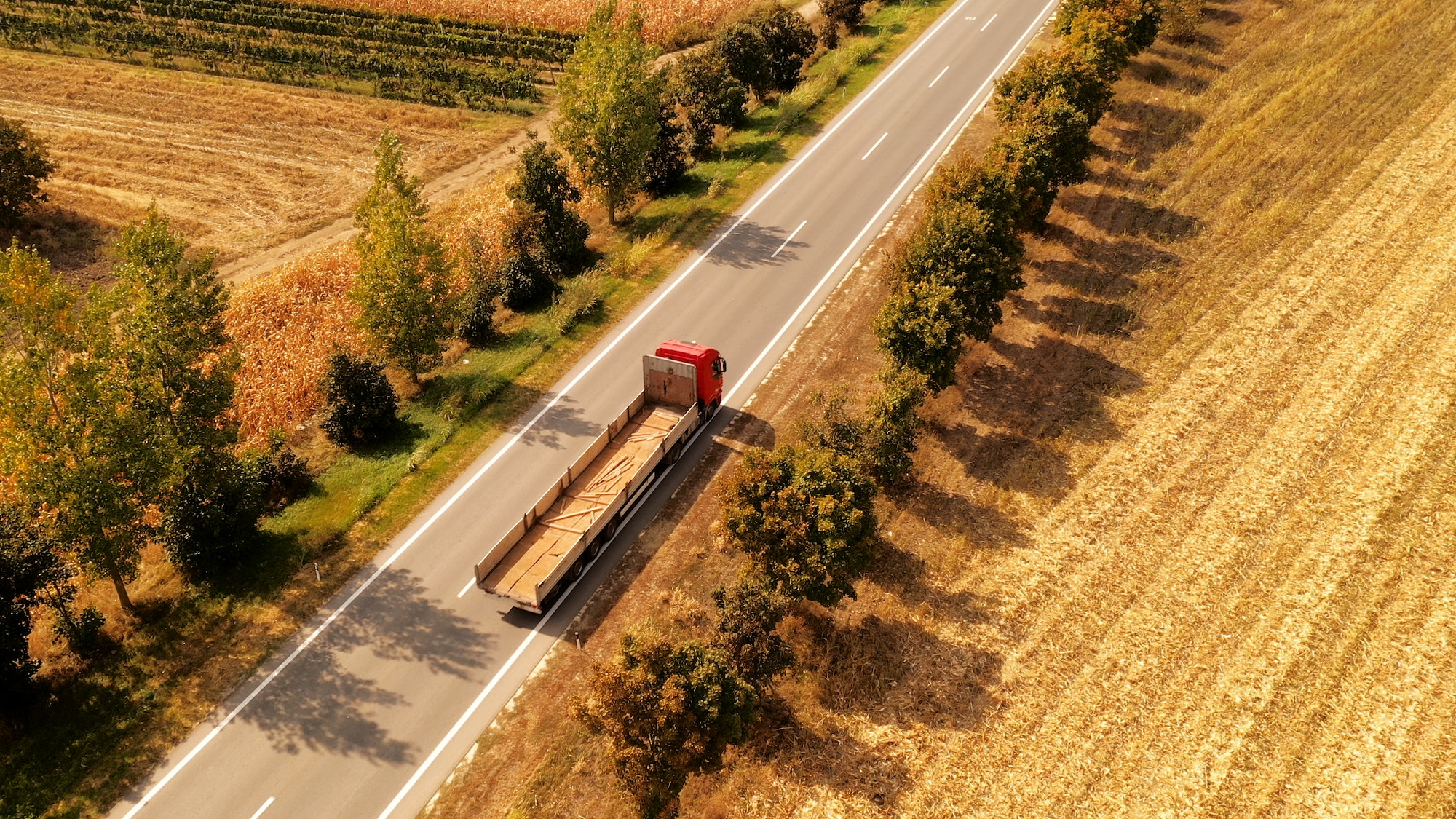 At Aria Business Brokers, we have an extensive network of buyers and sellers in the transportation industry. Our network allows us to connect buyers and sellers much faster than other brokers. We also have access to a wide range of transportation businesses that may not be available to the public. Our network gives us a competitive edge and allows us to find the best deal for our clients.
At Aria Business Brokers, we understand that every transportation business is unique. That's why we offer personalized service to each of our clients. We take the time to understand your needs, goals, and preferences. Our team works closely with you to create a customized plan that meets your specific needs. We also provide ongoing support throughout the entire process, from finding the right buyer or seller to closing the deal.
Selling or acquiring a transportation business can be a complex and challenging process. However, Aria Business Brokers can simplify the process and help you achieve your goals. With experienced professionals, an extensive network, and personalized service, Aria Business Brokers is the best team for selling or acquiring a transportation business. Contact us today to learn more about how we can help you.
contact us to get started

What kind of transportation businesses does ARIA work with?
In the dynamic realm of transportation services, Aria Business Brokers emerges as the strategic partner you need when it comes to selling your business. With a comprehensive grasp of the intricacies that drive the diverse world of transportation, Aria ensures that the value and potential of your business shine brightly for potential buyers.
The Sky's the Limit: Airline, Commercial Airline, Cargo Airline, Commercial Helicopter Service, Jet Charter and Rental Service:
Whether you're soaring through the skies or hovering above in a helicopter, Aria's expertise extends from Airline operations to Commercial Helicopter Services. We understand the complexity of aviation, enabling us to effectively convey the essential role your business plays in connecting people and goods across the world.
Efficient Ground Connections: Airport Shuttle Service, Chauffeur Service, Limousine Service, Taxi and Limousine Service, Shuttle Service:
Ground transportation is the backbone of connectivity, and Aria's understanding of Airport Shuttle and Chauffeur Services resonates with buyers seeking convenient and seamless transfers. From luxury rides to efficient shuttles, we ensure your business's value shines through.
Life-Saving Services: Ambulance Service, Medical Transportation Service, Nonemergency Medical Transportation:
Aria recognizes the critical role that Ambulance and Medical Transportation Services play in healthcare. We convey the life-saving significance of your business, attracting buyers who appreciate the vital contribution your services make to society.
Secure Movements: Armored Car Service, Driveaway Service, Tugboat Service, Tank Trucking:
Security is paramount in transportation, and Aria's understanding of Armored Car and Driveaway Services ensures that potential buyers recognize the importance of secure movements. From land to water, we convey the essence of safeguarded transportation.
On the Move: Bicycle Rental Service, Motorcycle Rental Service, Off-Road Vehicle Rental Service:
Aria doesn't miss a beat when it comes to the realm of mobility. We highlight the adventurous spirit of Bicycle and Motorcycle Rental Services, as well as the thrill of Off-Road Vehicle Rentals, appealing to buyers seeking dynamic travel experiences.
Navigating the Waters: Boat Rental Service, Yacht Charter and Rental Service, Water Taxi Service:
From leisure cruises to luxury yacht charters, Aria navigates the waters of Boat Rentals and Yacht Charters, effectively conveying the allure of maritime journeys. Whether for relaxation or luxury events, we ensure your business shines as a nautical beacon.
Vital Logistics: Cargo Trucking and Hauling, Drayage Service, Freight Forwarding Service, Intermodal Transportation Service:
In the realm of logistics, Aria's expertise encompasses a plethora of services. We communicate the vital role of Cargo Trucking, Drayage, and Freight Forwarding, showcasing your business's significance in driving global commerce.
Driving Commerce and Convenience: Car Rental Agency, Limousine Service, Ridesharing Service, Luxury Car Rental Service:
The road to commerce is paved with convenience, and Aria ensures buyers recognize the value of Car Rental Agencies and Limousine Services. From Ridesharing to Luxury Car Rentals, we highlight the convenience and sophistication your business offers.
Aria's capabilities extend far beyond the above examples, encompassing everything from Expedited Freight Services to Trash Collection and Hauling. We tailor marketing strategies to communicate your business's unique attributes, ensuring that potential buyers understand the vital role you play in shaping transportation and connectivity.
With Aria by your side, selling your transportation business becomes more than just a transaction; it's a journey of opportunities and successful transitions. We unveil the remarkable impact your business has on society, the economy, and everyday life. Contact Aria Business Brokers today, and let us lead the way to a successful sale where buyers recognize your business's influence and potential.