SELLING A financial BUSINESS?
we can take your financial business to record highs
GEt more for your financial business
Selling a financial business is a difficult and time-consuming task. To maximize the selling value of your business, you must be authentic about some basic fundamentals such as the timing of the sale, the reason for selling, and the quality of the broker agency you hired.
To command the highest price possible, contact a well-established broker agency; they will best guide you to get the best bang for the buck. Aria Business Brokers is one of the market's most reliable and experienced players, providing Business valuation, Marketing and locating potential buyers, Negotiation, and Closing is what we do.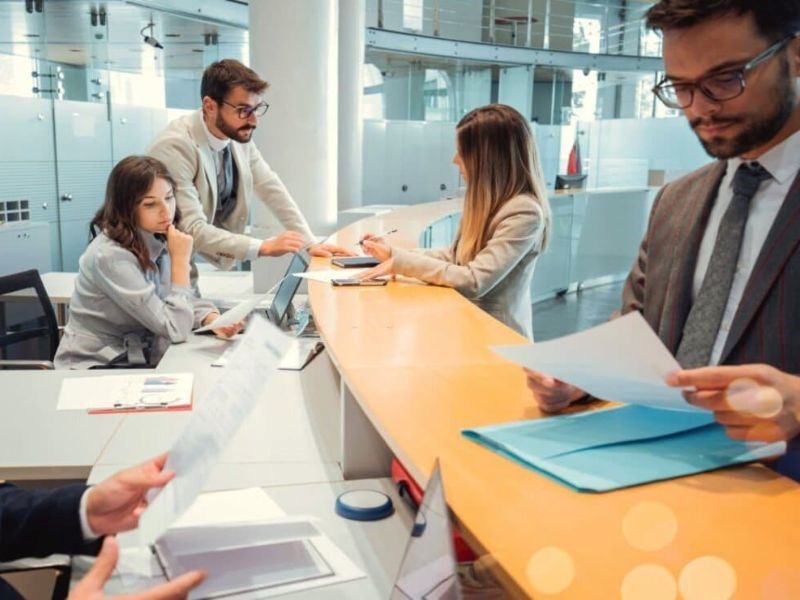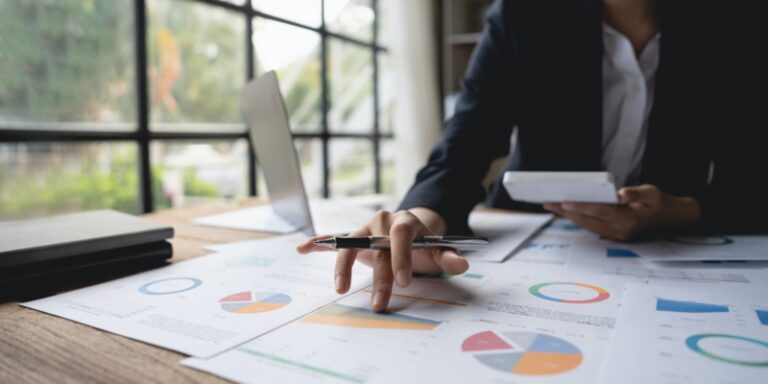 Aria Business Brokers' experienced team has the ability to add tremendous value to your company sale; your financial business will receive extensive exposure as a result of our large pool of potential buyers. We  assist you in locating the ideal buyer rather than wasting time with unqualified buyers, as well as protect your confidential information from leaking prior to the sale.
Aria Business Brokers will keep you up to date and guide you through the entire process in plain English rather than complicated business jargon, saving you a lot of valuable time and resources that you can use to run your business.
contact us to get started

What kind of financial businesses does ARIA work with?
Aria can help you sell accounting firms, angel investment firms, asset management companies, audit firms, bank holding companies, banks, bond trading companies, brokerage firms, business valuation firms, capital markets companies, commodity trading firms, consumer finance companies, credit card companies, credit unions, currency exchange companies, debt collection agencies, derivatives trading companies, electronic payment processing companies, equity research firms, factoring companies, family offices, financial advisory firms, financial planning firms, fintech companies, foreign exchange trading companies, fund administration companies, hedge funds, insurance companies, investment banks, investment management companies, invoice financing companies, merchant cash advance companies, mortgage brokers, mutual fund companies, online lending platforms, online payment processors, options trading companies, payroll processing companies, peer-to-peer lending platforms, pension funds, private equity firms, property and casualty insurance companies, real estate investment trusts (REITs), real estate appraisal companies, real estate brokerage firms, registered investment advisors (RIAs), remittance companies, retail banking companies, revenue cycle management companies, robo-advisory firms, sales financing companies, securities trading companies, small business lending companies, sovereign wealth funds, stock exchanges, stockbroking firms, structured settlement companies, tax preparation firms, trade finance companies, venture capital firms, wealth management firms, wire transfer companies, and many more!