We make business acquisition
SIMPLE SUCCESSFUL IMPACTFUL
Aria's primary objective is to provide exceptional M&A advisory solutions tailored to small and middle market businesses. Whether you're looking to expand or divest, we would like to serve as your comprehensive strategy for all M&A requirements. The Aria team has decades of experience and positive outcomes in the field of mergers and acquisitions. Our team of seasoned professionals stands ready to assist you in selling, acquiring, or evaluating the worth of your business.
considering selling your business?
REal testimonials from our clients
Alex Moretsky
2023.05.14.
I recently worked with Carol Shin on the sale of a business in Philadelphia, PA. It involved the sale and financing of the business and real estate, making it a complicated transaction. Carol was extremely effective in getting the deal to close. We worked closely together and she was hands on the entire time and always responsive. As a business attorney, I strongly recommend Carol. She is an excellent business broker.
Ernie Cappello
2023.05.12.
Carol Shin as an M&A advisor and their firm are a class act. From inquiry to final purchase she has been responsive, professional, and supportive. I highly recommend her whether you are buying or selling your business. She truly understands the process, takes the time to learn the nuances of each aspect of the businesses they are working with.
Carol is very reachable. She understood our needs and was easy to communicate with. Would use her again in the future.
Carol was extremely knowledgeable and led us through the sale process with professionalism and superb follow up. Carol was always available to attend to our needs along the way. We can highly recommend Carol Shin as an experienced M&A advisor.
I have dealt with Carol on multiple successful transactions. She is amazingly knowledgeable and is a problem solver and deal maker. I would highly recommend her if you are thinking of buying or selling a business.
Carol Shin sold my real estate appraisal business in June of 2022. Carol is a seasoned professional, who helped me set the price and brought a steady stream of buyers for me to consider. She helped me select the right buyer, and we got to closing above my asking price. I would recommend Carol to anyone seeking to sell their business.
Michael Birrittella
2023.05.02.
"No matter how long it takes Carol Shin and her group are on top of every aspect of buying or selling any business. Did a wonderful complete job for our family. Thanks so much!"
Joseph Sanfilippo
2023.05.02.
We recently sold our title search business to an outstanding entity, Action Title Research, and Carol Shin spearheaded the transaction with integrity and professionalism as my M&A advisor. Her ability to carefully research and assess value, filter prospective purchasers, put compatible parties together and serve in an unparalleled advisory capacity was instrumental in the consummation of the transaction. Carol is an expert in her field of business sales and I highly recommend her to anyone contemplating the sale of a business.
Greg Wiszniewski
2023.05.01.
To say it quick . Carol will sell your business. She sold mine and I ended up very happy . It was professionally handled from the first moment to the last . One thing that makes a different from all other brokers is that she will not push you to anything and she will always keep your side .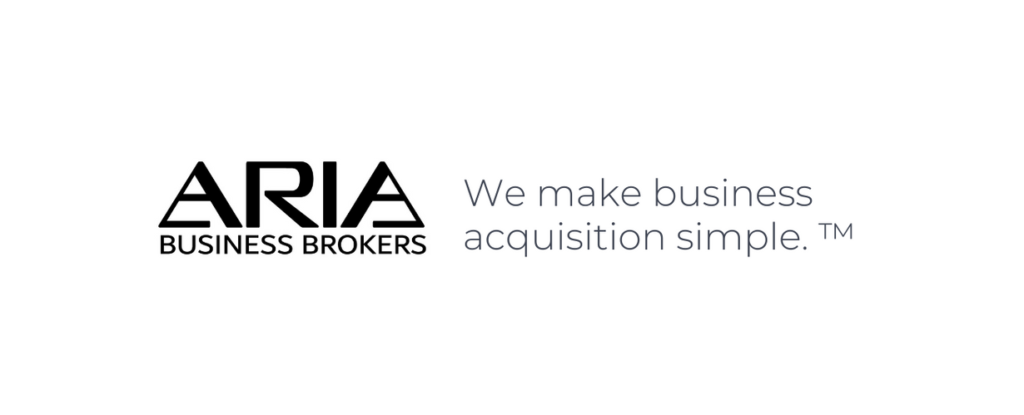 INTEGRITY URGENCY DISCRETION SIMPLICITY