We make business acquisition simple.
The Aria team has over two decades of real-world mergers and acquisitions experience. Whether it's time to sell or grow, we're your one-stop-shop. Our experienced team is committed to ensuring our clients get the best deal possible. This isn't just something we do, it's what we do best. Welcome to the team.
REal testimonials from our clients
"When it was time to sell my business, Aria was there for me and brought offers I never dreamed of. I appreciate the experience"
"Aria's team has proven time and time again what makes a great M&A firm. You won't find a better process to make the sale!"
"Jonathan's got the deal done in record time and way smoother than I had imagined things would go. I can't thank you enough"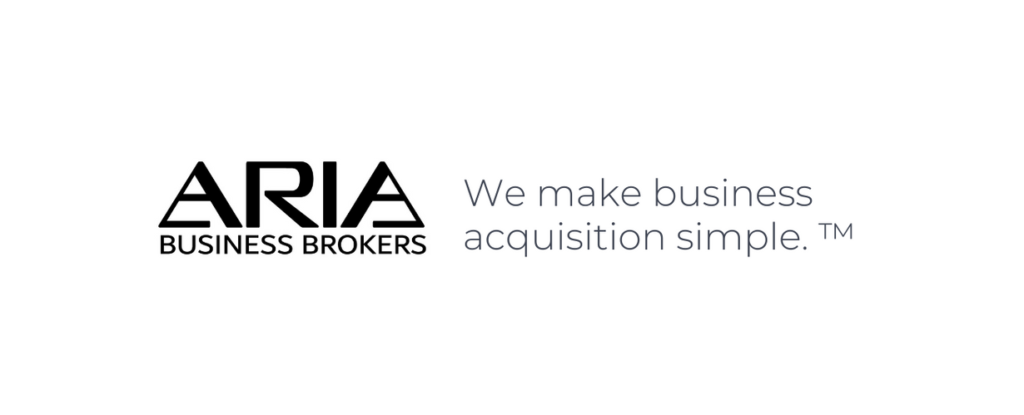 INTEGRITY URGENCY DISCRETION SIMPLICITY