SELLING A services BUSINESS?
Why Aria Business Brokers is the Best Team for Buying or Selling a Service Business
Introduction
With years of experience and a team of experts, Aria Business Brokers is the best team to work with when it comes time to buy or sell a business in the service industry.
Buying or selling a business in the service industry can be a complicated process. It involves legal and financial considerations, and it can be hard to know where to start. 
Expertise in the Service Industry
Aria Business Brokers specializes in the service industry, which means we have a deep understanding of the unique challenges and opportunities that come with buying or selling a service business. We have worked with a wide range of businesses in areas such as healthcare, food service, and hospitality, and we have the knowledge and experience to guide you through the process from start to finish. We'll help you identify potential buyers or sellers, negotiate a fair price, and navigate legal and financial considerations.
Personalized Service
One of the things that sets Aria Business Brokers apart is our commitment to providing personalized service. We understand that every business is unique, and we take the time to get to know our clients and their goals. Whether you're looking to buy or sell a business, Aria Business Brokers will work with you one-on-one to develop a customized plan that meets your needs. We will be there every step of the way to answer your questions, offer guidance, and ensure a smooth and successful transaction.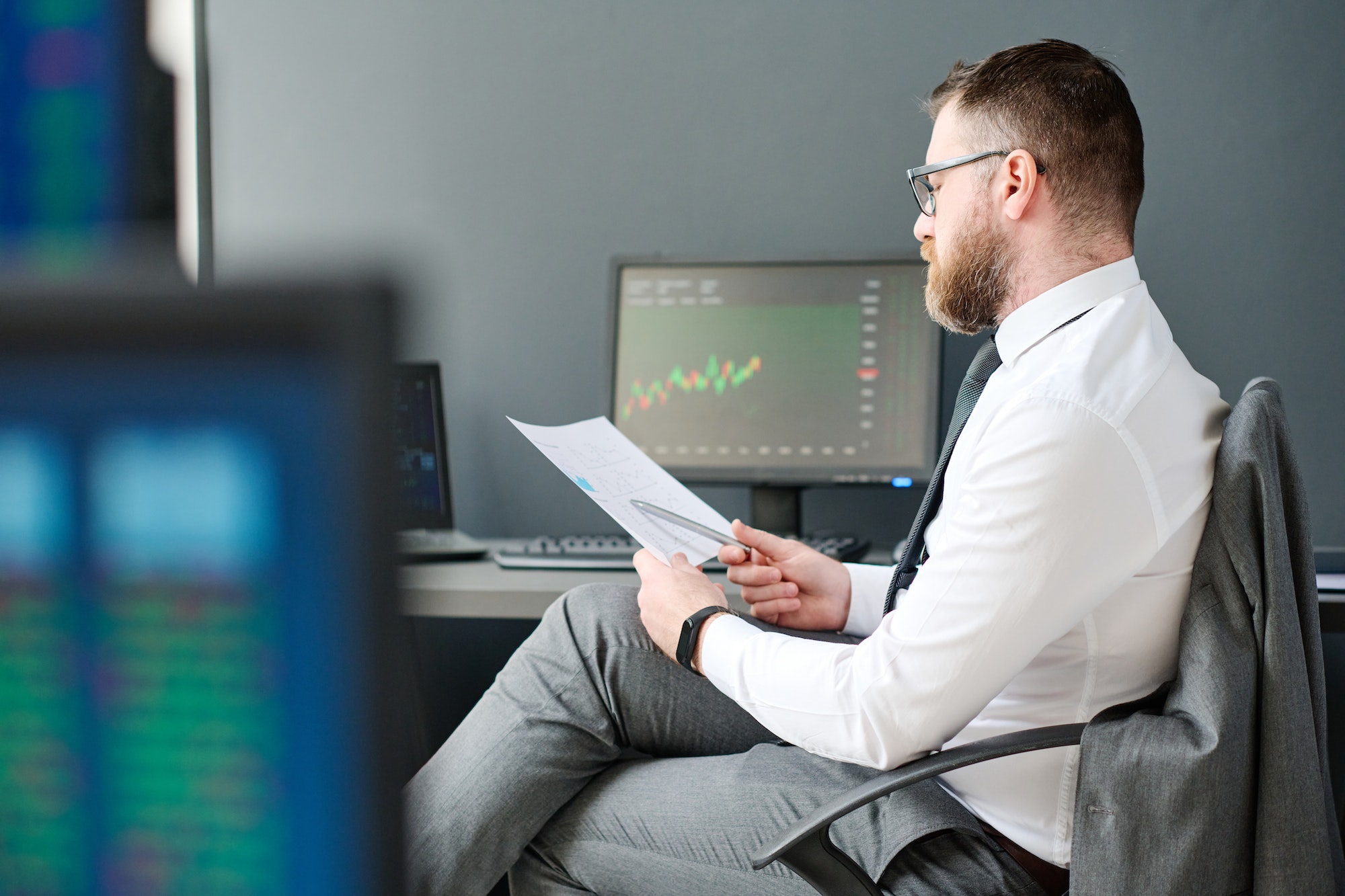 Extensive Network
Aria Business Brokers has an extensive network of contacts in the service industry. This means we have access to a wide range of potential buyers and sellers, as well as industry experts who can provide valuable insights and advice. We'll leverage this network to help you find the right match for your business, whether you're looking to sell quickly or want to take your time finding the perfect buyer. With Aria Business Brokers, you can tap into a vast network of resources that will help you achieve your goals.
Conclusion
Buying or selling a business in the service industry is a big decision, and it's important to have the right team on your side. Aria Business Brokers has the expertise, personalized service, and extensive network you need to make the process as smooth and successful as possible. If you're looking to buy or sell a service business, look no further than Aria Business Brokers.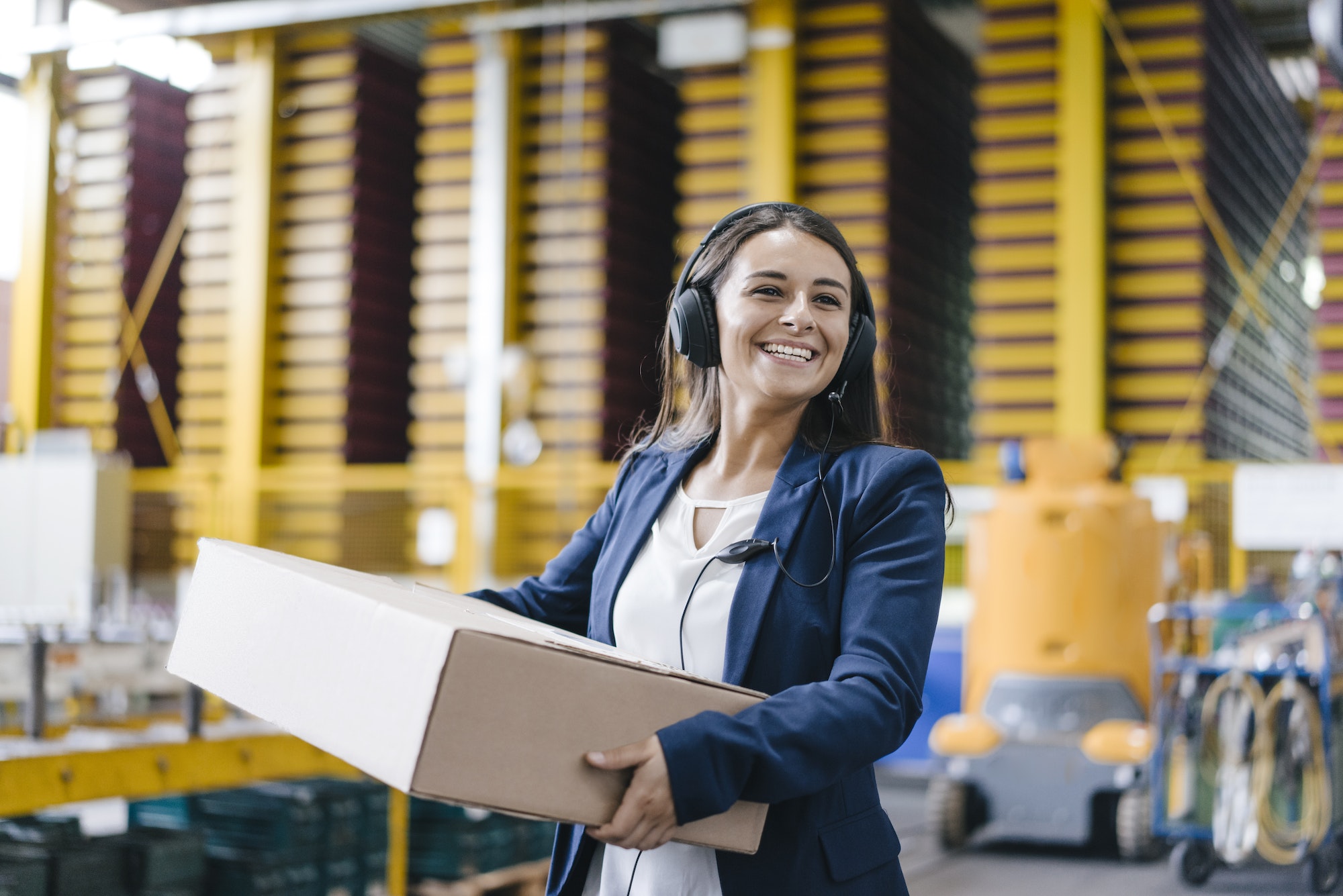 contact us to get started

What kind of Service businesses does ARIA work with?
Aria can help you sell Accounting firms, angel investment firms, asset management companies, audit firms, bank holding companies, banks, bond trading companies, brokerage firms, business valuation firms, capital markets companies, commodity trading firms, consumer finance companies, credit card companies, credit unions, currency exchange companies, debt collection agencies, derivatives trading companies, electronic payment processing companies, equity research firms, factoring companies, family offices, financial advisory firms, financial planning firms, fintech companies, foreign exchange trading companies, fund administration companies, hedge funds, insurance companies, investment banks, investment management companies, invoice financing companies, merchant cash advance companies, mortgage brokers, mutual fund companies, online lending platforms, online payment processors, options trading companies, payroll processing companies, peer-to-peer lending platforms, pension funds, private equity firms, property and casualty insurance companies, real estate investment trusts (REITs), real estate appraisal companies, real estate brokerage firms, registered investment advisors (RIAs), remittance companies, retail banking companies, revenue cycle management companies, robo-advisory firms, sales financing companies, securities trading companies, small business lending companies, sovereign wealth funds, stock exchanges, stockbroking firms, structured settlement companies, tax preparation firms, trade finance companies, venture capital firms, wealth management firms, wire transfer companies, accounting software companies, algorithmic trading companies, angel networks, appraisal management companies, asset-based lenders, ATM operators, auction companies, bookkeeping services, business intelligence software companies, captive insurance companies, car finance companies, cash management companies, check cashing companies, collateralized debt obligation (CDO) issuers, commercial banks, commercial finance companies, commercial loan brokers, commodities brokers, community development financial institutions (CDFIs), compliance consulting firms, consumer credit counseling services, consumer reporting agencies, corporate finance firms, credit counseling services, credit insurance providers, credit rating agencies, crowdfunding platforms, currency brokers, debt consolidation companies, debt management companies, debt settlement companies, digital currency exchanges, direct mail marketing companies, distressed debt investors, diversified financial services companies, documentary collections companies, electronic billing companies, employee benefits consulting firms, energy trading companies, equipment leasing companies, factoring brokers, farm credit services, federal savings associations, fiduciary management companies, finance software companies, financial data providers, financial printing companies, financial publishers, financial statement auditors, financial technology incubators, foreign asset management companies, foreign exchange brokers, futures exchanges, global custody banks, government-sponsored enterprises (GSEs), hedge fund administrators, high-frequency trading firms, industrial banks, insurance brokers, insurance claims adjusters, insurance premium finance companies, insurance underwriters, investment advisory firms, investment clubs, investment research firms, letter of credit issuers, life insurance companies, limited purpose trust companies, litigation financing companies, loan servicing companies, microfinance institutions, mobile payment providers, money market fund providers, money transfer companies, mortgage loan servicers, mortgage insurers, municipal bond insurers, municipal finance companies, mutual fund administrators, mutual savings banks, National Futures Association (NFA) members, natural catastrophe insurance providers, online banking companies, online brokerages, online trading platforms, options exchanges, payroll software companies, pension consultants, personal finance blogs, portfolio management companies, private placement issuers, private wealth management firms, professional employer organizations (PEOs), property insurance companies, public accounting firms, reinsurance companies, residential mortgage lenders, reverse mortgage lenders, risk management consulting firms, securities brokers, securities dealers, securities lending agents, securities transfer agents, self-directed IRA custodians, short-term loan providers, specialty finance companies, surety bond providers, taxidermy insurance providers, title insurance companies, trade credit insurers, trading card companies, transaction processing companies, trust companies, and many more!